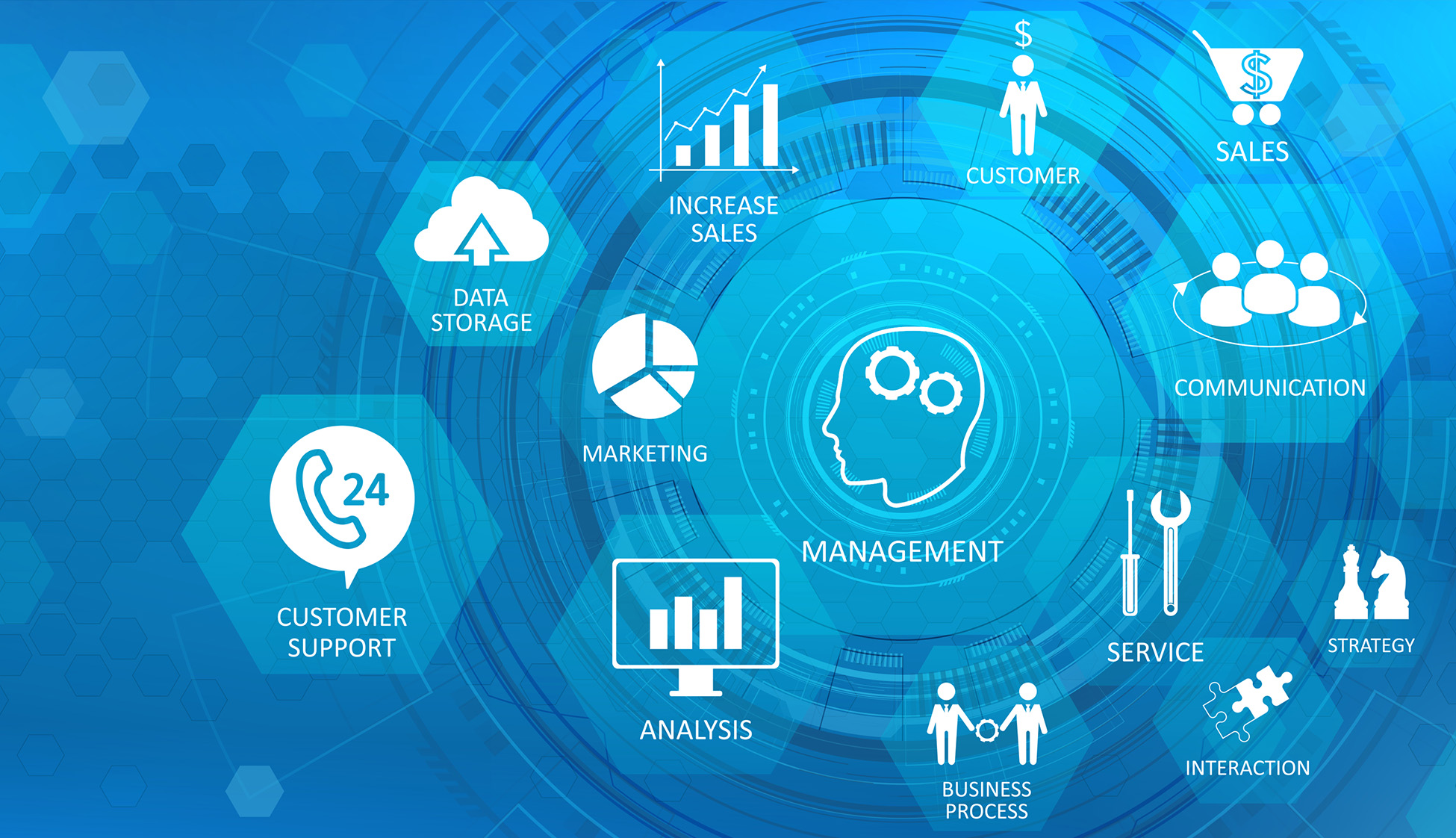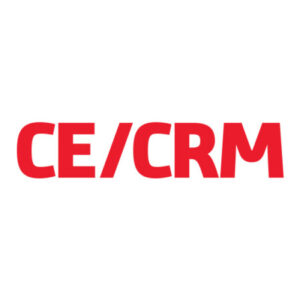 Dynamics 365 CE / CRM
User Group community for Dynamics 365 Sales, Customer Service, Marketing, Field Service, Remote Assist,... View more
Does Field Service meet all of your needs?
PREFACE

If I am misunderstanding the use of this community forgive me and let me know. I do not sell and support Dynamics but rather consider myself a power user, and am just getting started with it. If there is a better place for my discussion questions please point me in that direction.

DISCUSSION

I spent time last year prepping the tables and my data for migration and at the end of the year migrated to start with FS. I'm finding that OOB there's stuff "missing" and in my reading/research it sounds like Business Central has much of that but of course isn't geared like FS is for companies with techs in the field. So is it necessary to use both? I thought they were somewhat mutually exclusive.

1. Invoicing–FS OOB doesn't even have a Send Invoice button to send an invoice to a customer

2. Purchase Orders–While FS has the general functionality, It seems like Business Central has a much better or more thoroughly developed interface to managing the receipt of products easily.

3. Payments–I've not yet started to delve into adding the ability for payments but don't see anything in FS that I can turn on and configure.

4. Accounting–For those using FS what is the best piece to go with for managing the accounting?

so many more but will limit it for now.