How to Create a Dataverse Lead from WordPress Gravity Forms Using Power Automate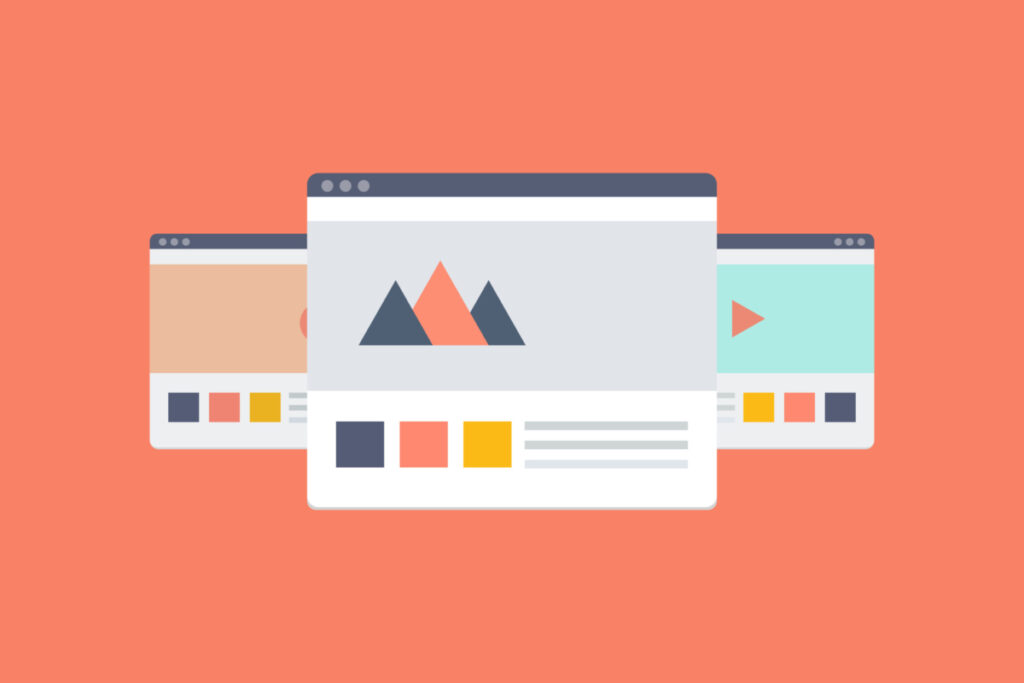 In this how-to tutorial, UG Expert Heidi Neuhauser demonstrates how you can use a Gravity Forms form on a WordPress website to create a new lead in Dataverse by creating one flow in Power Automate. She reviews the step-by-step process and provides an overview of the two connectors to be utilized.
---
Access to this content requires a
Subscription
plan.