How to Build Power Automate Flows with Artificial Intelligence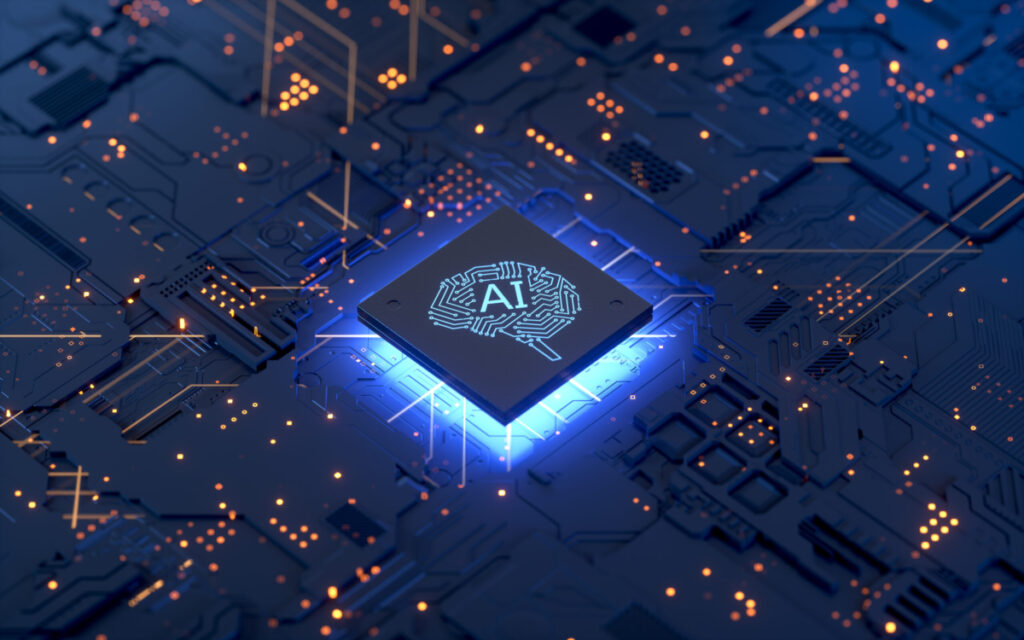 Artificial intelligence (AI) is everywhere. We are seeing this throughout Dynamics 365, the Power Platform, and all of Microsoft in the form of Copilots. There are Copilots that are (or will be when they are released) for users as well as for makers. These tools will quickly help automate low-value tasks and increase the speed we can work. For makers specifically, this will help us be more productive and learn more about the technology as we see how Copilot builds things for us.
In this article, UG Expert Kylie Kiser explains two ways to create Flows in Power Automate using AI.
---
Access to this content requires a
Subscription
plan.