Managing Dataverse Security with Microsoft Teams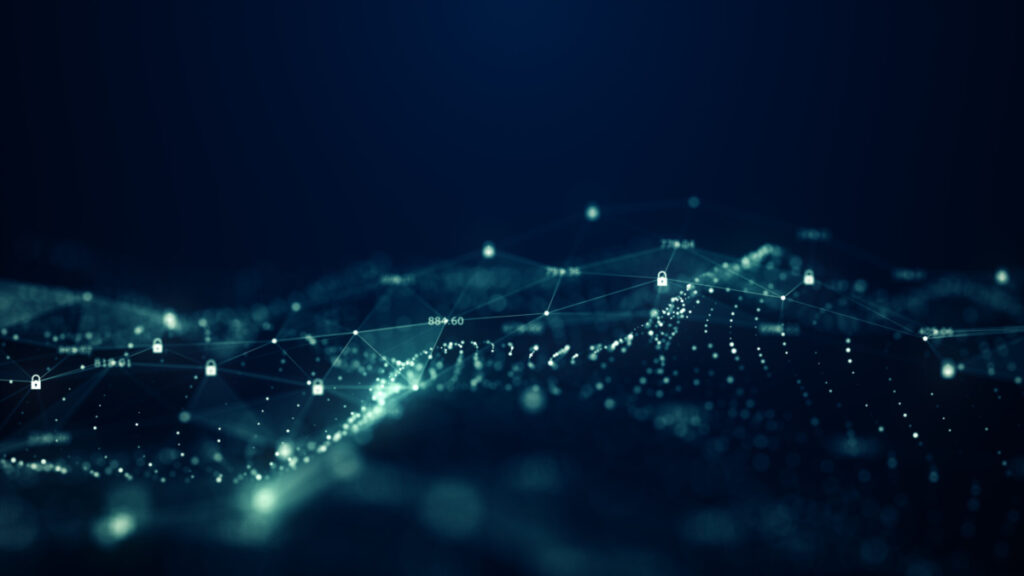 Security is always a big concern for administrators of the Power Platform. Data security before continues to be top of mind for many people – as it should be! Did you know it is possible to use Teams within Dataverse to manage your security?
In this article, UG Expert and Microsoft MVP Kylie Kiser reviews the "why and how" of using Microsoft Teams within Dataverse to manage security.
---
Access to this content requires a
Subscription
plan.