Top 10 Product Features to Configure in the Power Platform Admin Center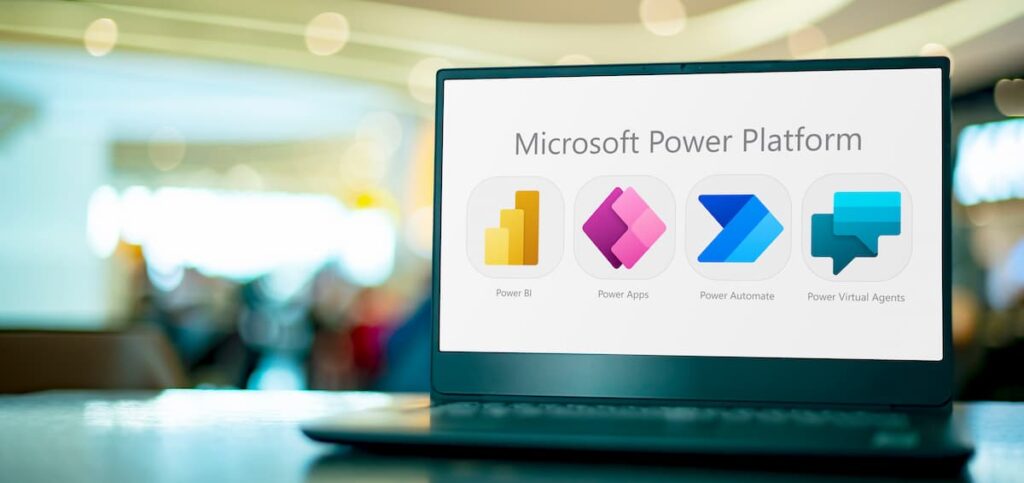 In this article, UG Expert and Microsoft MVP Heidi Neuhauser looks at how to access your environment settings at the Power Platform Admin Center and highlights 10 interesting features you can configure. There are many settings to access within an environment, but this article will focus on Product Features. This is applicable for any Dynamics 365 Online system and any Power App.
---
Access to this content requires a
Subscription
plan.