How Tension Envelope Used SEO to Increase Organic Search Traffic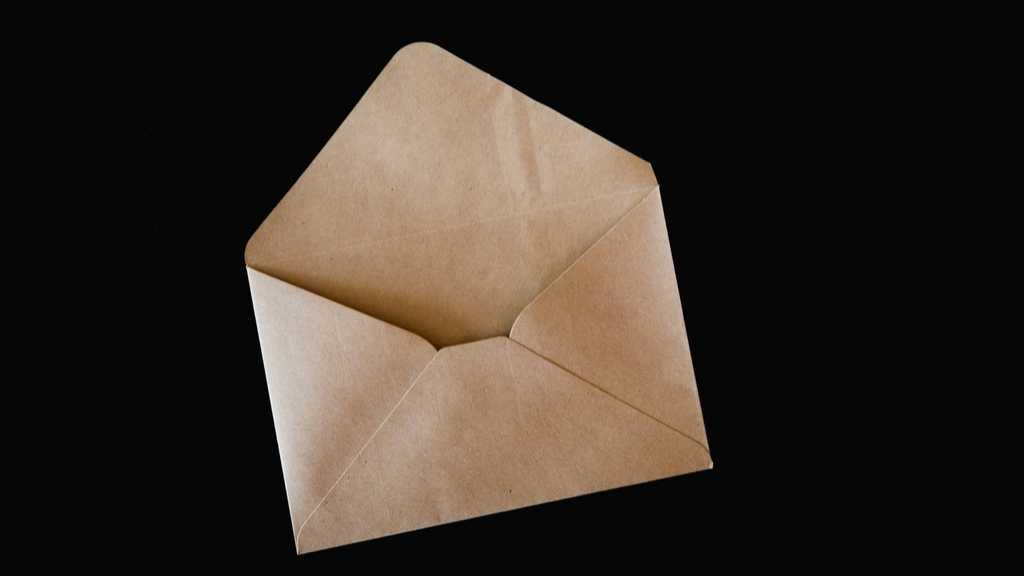 A Acceleration Economy Case Study: Business Apps
Tension Corporation is one of the leading companies offering envelope and packaging solutions for businesses across the nation. This family-owned and operated business was founded in 1886, and it's now the next to the largest envelope manufacturer in the United States.
A few years ago, Tension Envelope reached out to Emfluence Digital Marketing to improve their organic search visibility. Understanding how to market their business online is essential to their growth and reaching new customers.
The Solution – On-Page & Technical SEO Updates
Tension partnered with Emfluence Digital Marketing to significantly increase its organic search visibility by implementing on-page and technical SEO updates. These optimizations played a crucial role in boosting their rankings and improving their digital outreach.
Here are a few of the most impactful optimizations:
• Content updates for targeting specific answer boxes and product search queries, such as metadata, heading tags, and page copy
• Content suggestions based on keyword research and any gaps in existing content
• Implement 301 redirects for directing outdated URLs to the latest live location to transfer the ranking from the old location to the new live location
• Updated JSON-LD to include ratings for product pages, which allowed the star ratings to appear in search results to boost the click-through rate
• Moved top/mid-funnel offerings to highly trafficked pages
• Developed a better internal linking structure to transfer ranking from high traffic and authority pages to high-value pages
Final Results
Using Emfluence Digital Marketing made it possible for Tension Envelope to increase its organic search traffic up to 79% within one year. Organic lead generation also increased by 122% in a year, and the organic search traffic contract rapidly improved by 678% year over year. Capturing many of the "answer box" results also greatly improved the click-through rate. Getting the star ratings to appear in the search results for all of the product pages was also helpful in attracting more clicks. These product pages had a 5% boost in organic entries since they initially launched in August 2020.
All of these dramatic changes in organic traffic highlights the importance of partnering with a digital marketing agency that understands your business. Making a few small changes can often lead to big results by increasing your digital outreach and helping you rank higher in search engines. Using Emfluence Digital Marketing was an excellent choice for Tension Envelope to expand its online reach and significantly boost traffic to its website.