How cloud tax software beats on-premise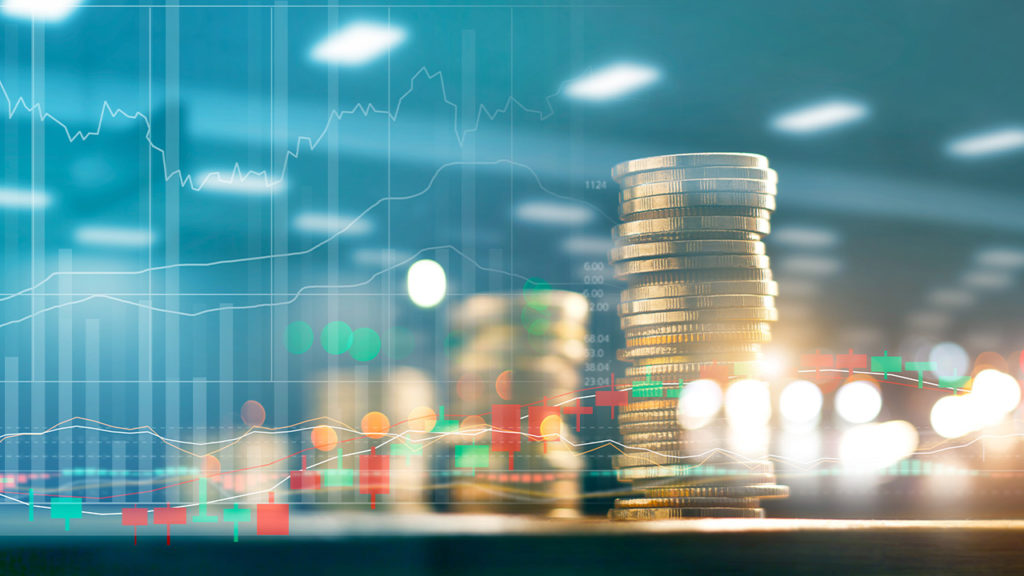 Cloud software solutions eliminate the burden of system administration and maintenance so management can focus on value-added activities. They remove the need for IT teams to manage on-premise implementations that are tough to forecast from a resourcing perspective. They reduce costs significantly while providing better service, more agility and greater security.
Moving indirect tax into the cloud can support the indirect tax department's growing jurisdictional needs by alleviating pressure on IT, reducing enterprise technology costs, scaling and encouraging a positive customer experience. Learn more here.