Everything You Need to Know About the Microsoft Supply Chain Center Copilot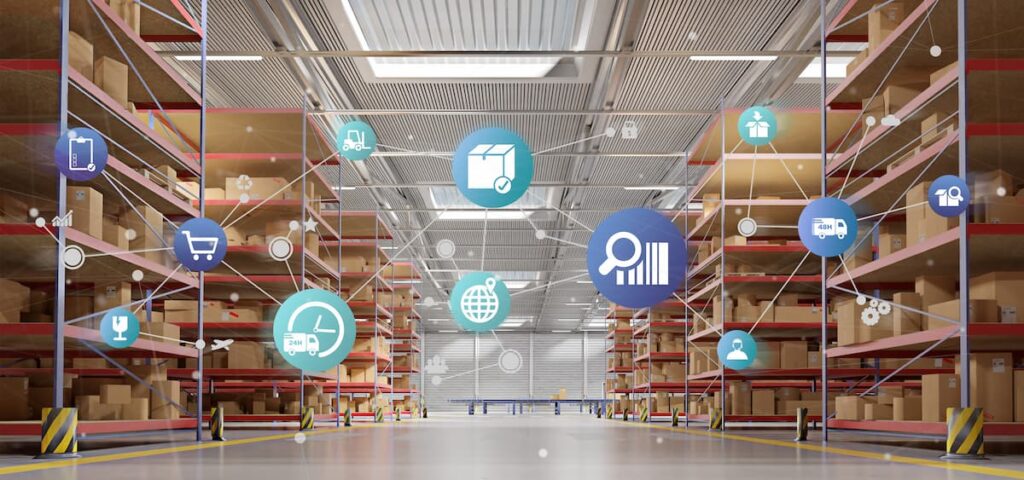 Are you looking for a new way to manage your supply chain? Then look no further than the Microsoft Supply Chain Center (MSCC) Copilot. This powerful tool is designed to help businesses of all sizes streamline their supply chain operations, from ordering and tracking materials to managing shipping and returns. But what exactly is it, and how can you get started? UG Expert Crystal Ahrens answers both questions in this article.
---
Access to this content requires a
Subscription
plan.