Dynamics 365 CE/CRM Early Access Features of 2023 Release Wave 2 Plan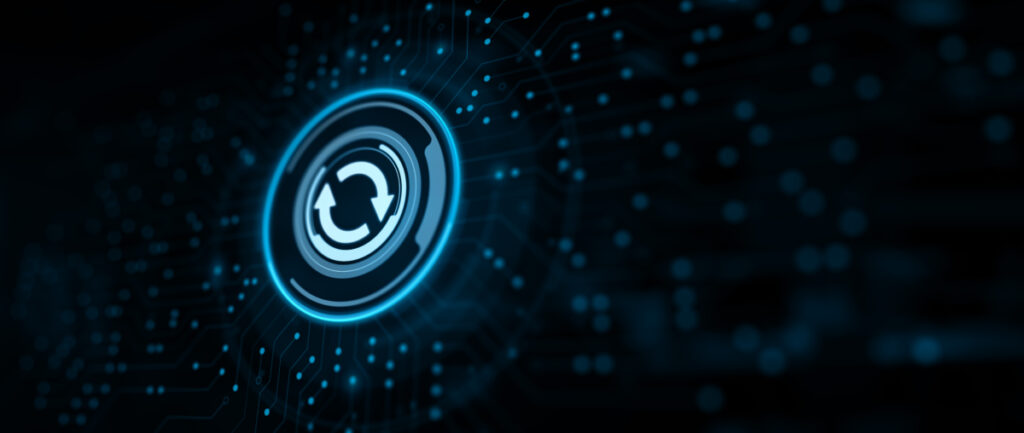 Last month, Microsoft provided details for the 2023 Release Wave 2 features that will be rolling out from October 2023 through March 2024. Some of these release wave items are now eligible for early access to test drive them. In this post, UG Expert Heidi Neuhauser reviews each feature in the Dynamics 365 CE/CRM suite you can test out via early access now.
---
Access to this content requires a
Subscription
plan.