Customer Success with AvidXchange, Tibco Cloud Integration, and Microsoft's AI Goals

In episode 7 of the "Inside Dynamics Communities" podcast, John Siefert, CEO, Dynamics Communities and Summit NA, Ryan Gonzalez, Senior Sales Director, Dynamics Communities and Summit NA, and Pam Misialek, Community Director, Dynamics Communities and Summit NA, break down the latest stories happening inside the Dynamics community. In this episode, the hosts focus on customers including AvidXchange, Tibco, Piedmont Service Group, and Blendtec.
Highlights
00:13 — John sets the stage for today's episode by introducing the topics. He will share a story written by Brad Smith, Vice Chair and President, Microsoft, who recently published a blog post titled "Meeting the AI Moment." Pam shares a story from Piedmont Service Group, which is doing some neat things with Dynamics GP, and Ryan shares an example of co-creation between Tibco and Blendtec.
01:31 — Piedmont Service Group is a longtime Dynamics GP customer who has been speaking at Community Summit NA for a long time, notes Pam. The company provides heating, A/C, and energy solutions and deals with thousands of invoices. In this case, Piedmont Service Group was doing "everything on paper," and was looking for ways to get further control and visibility into their business operations. Pam explains that Piedmont Service Group was able to cut a two-day process into a two-hour process by using AvidXchange to automate these operations. Pam notes that many users in this community have similar problems and reducing complexities in the invoicing process is crucial.
03:17 — Ryan explains how Tibco came "into this global company" that is Blendtec and in using its cloud integration services, Tibco enabled Blendtec to generate more sales, enhance customer service, review inventory reports, and essentially "brought them to the new millennium" by offering modernizing solutions. This exemplifies the power of cloud services and the possibilities it presents companies when they get into systems that can "integrate everything together."
05:00 — John notes how the premise of Community Summit NA, which is running Oct. 15- Oct. 20, 2023 in Charlotte, NC, is to connect community users. There is an array of attendees with varying levels of expertise who are sharing knowledge about these powerful products and platforms. Attendees can learn to how actually manage these systems, decrease complexities, and learn how to deliver results from other community users.
06:32 — Circling back to an earlier point, John references the blog post written by Brad Smith, and reads a quote from the piece: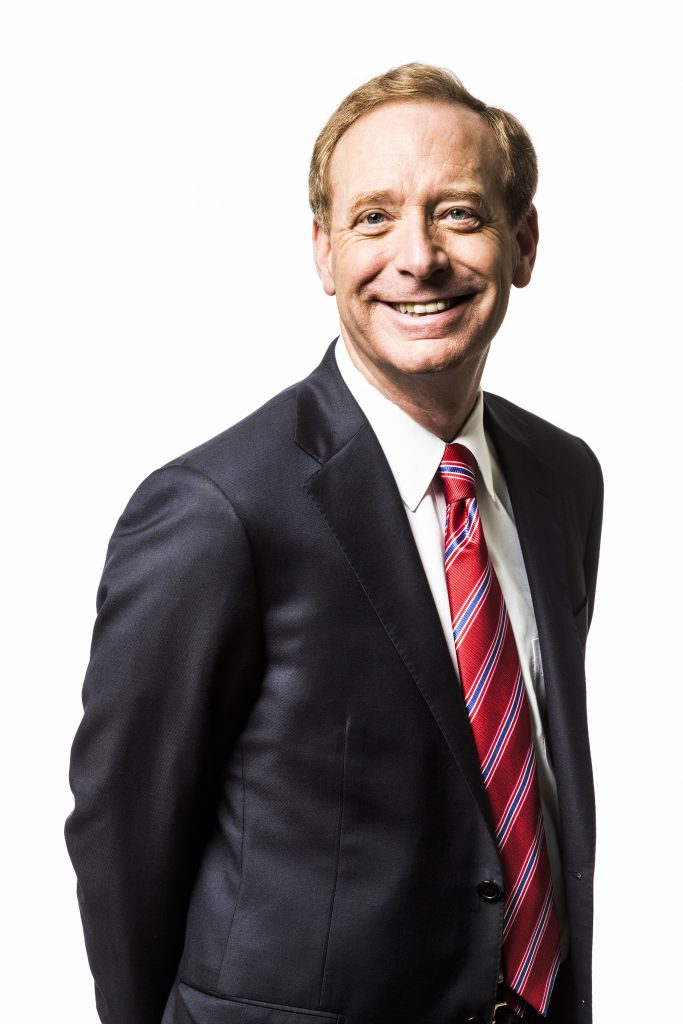 There are days when I'm optimistic and moments when I'm pessimistic about how humanity will put AI to use. More than anything, we all need to be determined. We must enter this new era with enthusiasm for the promise, and yet with our eyes wide open and resolute in addressing the inevitable pitfalls that also lie ahead.

Brad Smith, Vice Chair and President, Microsoft
John says he loves this statement because it emphasizes that new technologies like AI must be balanced with a level of responsibility and integrity.
08:20 — John explains how Smith goes on to write that Microsoft is focused on three primary goals as it relates to upholding the "foundation of responsible AI." Microsoft's key goals are:
"Ensure that AI is built and used responsibly and ethically"
"Ensure that AI advances international competitiveness and national security"
"Ensure that AI serves society broadly, not narrowly"
09:20 — "I encourage everybody to spend a little bit of time with this," says John, who feels that this post is the "most inspired language and positioning" he has seen from Microsoft regarding the company's strategy with AI. One thing is true, explains John, is that artificial intelligence is going to change everything.
---