Call for Proposals Now Open for Community Summit 2023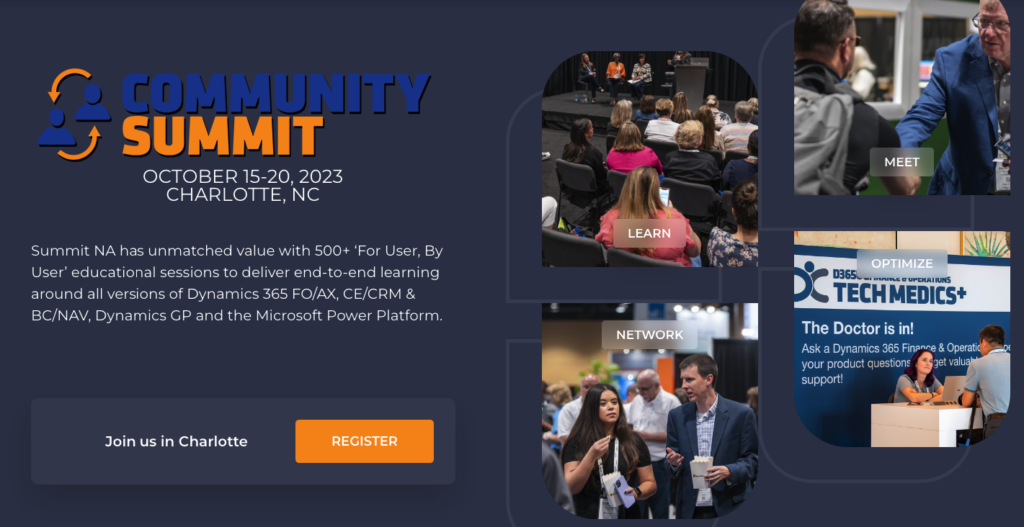 The largest independent gathering in the world for the Microsoft Business Applications ecosystem is a 'For User, By User' event. It brings immense value to the User Community when insights are shared from those that are on the same journey, both the failures and successes.
You are invited to be a part of Community Summit North America 2023 as a speaker. If your session is selected for the event, you will receive a free conference pass. If you are selected for just a roundtable, the free pass is not included.
The Call For Proposals opens on February 1, 2023 and will close on March 31, 2023. After the committees have reviewed all proposals, you will be notified by June.