Unique Customizations in the Cloud Dramatically Improves Business Operations for Ohio Landscape Supplier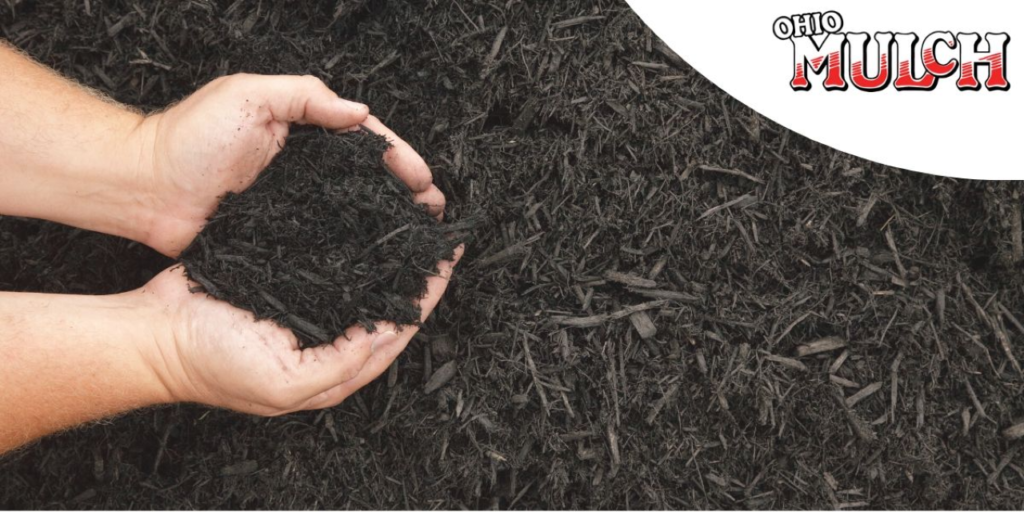 Another impactful implementation of Business Central this year was for Ohio Mulch, a landscape supply company that produces and sells more mulch in Ohio than any other manufacturer. In business for more than 30 years, the company now has 24 retail stores and production facilities in South Georgia, North Kentucky, Dayton, Cincinnati and Columbus that manufacture high-quality mulch.
Back in 2006, Ohio Mulch deployed Dynamics NAV and heavily customized the application to accommodate its unique operations. The customizations made upgrades challenging and expensive, so they continued to use the old version of Dynamics NAV through 2019. In January 2020, BCS began working with Ohio Mulch on a rapid migration from the old application to Dynamics 365 Business Central in the cloud. Once again, Ohio Mulch required several customizations unique to their business. BCS worked closely with the Ohio Mulch project team to implement customizations for negative inventory, matching freight accruals to sales orders, Bill of Lading, and converting base units of measure for pallets. Ohio Mulch went live with Business Central on March 1, 2020.
"BCS and DemandDynamics helped us complete our migration to Business Central in record time and it went quite smoothly", said Susan Lucore, Ohio Mulch Controller. "We're very pleased with the professionalism, implementation management, development efforts, and results that we achieved with BCS and Business Central."
To learn more about Dynamics 365 Business Central, call (562) 988-3451, visit our website, or schedule a free consultation!