The Best of Machine Learning Capabilities in Finance is Yet to Come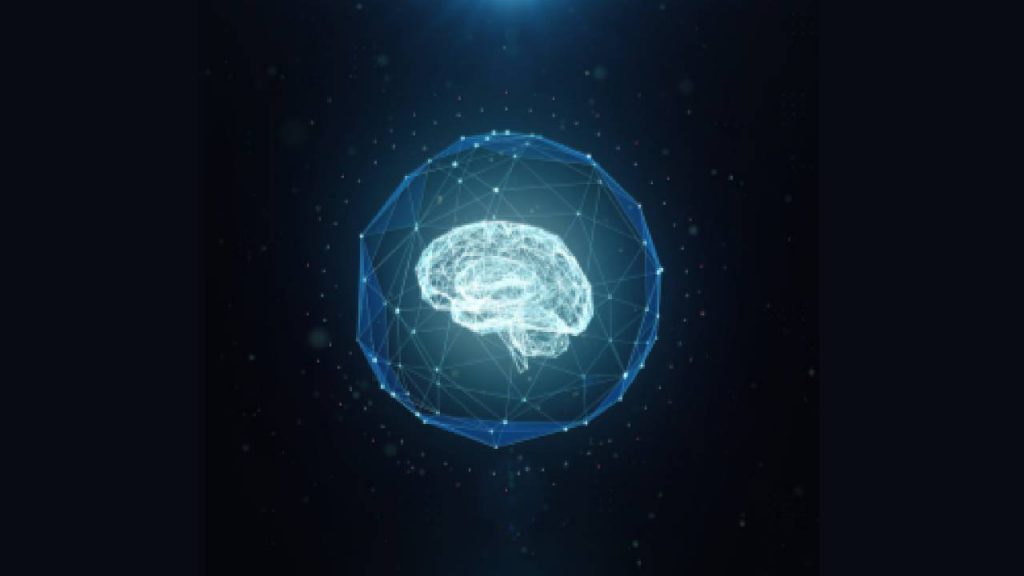 We've seen the value that machine learning brings to finance, and how it has become an integral part of modern AP automation solutions and other finance systems.
So, what's holding us back from reaping even greater benefits? It's our limitation in imagining new ways to apply machine learning to finance. Now's the time to think about innovations that will move us forward. Dooap Chief Product Officer, Anna Tujunen shares her projections for the future of machine learning functionality.