Take your Shipping Process from Angst-ridden to Accuracy-driven with Lanham E-Ship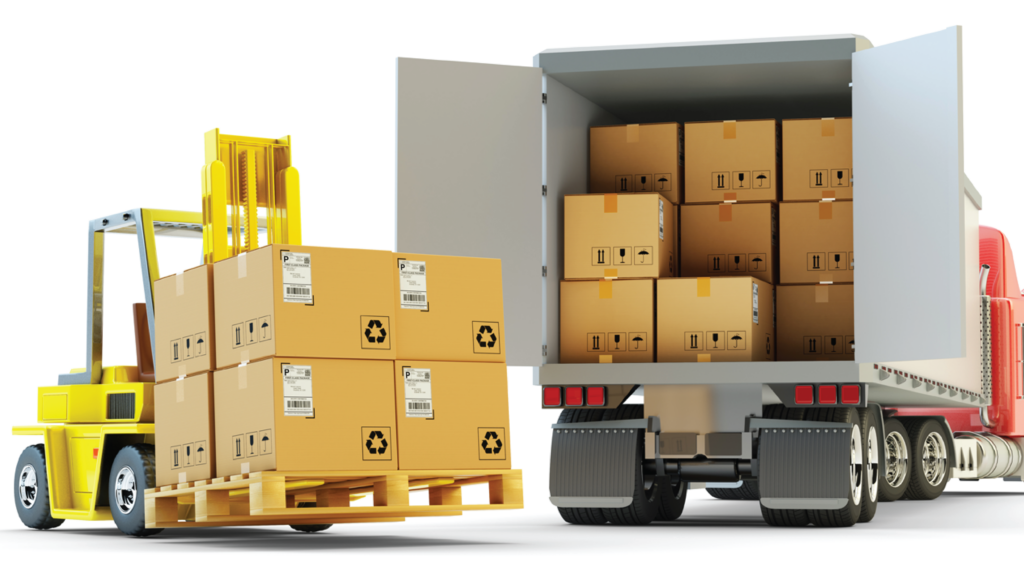 Is your shipping process an exercise in frustration?  Do you ship to the wrong address on occasion? Or ship the wrong items or wrong quantities to your customers?  Have you calculated the cost of carrier penalties? Or worse yet, the cost of return authorizations, in both labor and customer satisfaction?
Read on to see how you can change your shipping process from one full of angst to a streamlined approach with nearly 100% accuracy.
Ready, Set, Ship with E-Ship in the Cloud!
E-Ship, which helps plan and execute shipping from the time of sales order through shipment, has been combined with E-Receive into one powerful solution that addresses all your shipping and receiving needs. It is available in the cloud via Microsoft AppSource or private cloud.
Like all Lanham solutions, the E-Ship & E-Receive extension is built inside Microsoft Dynamics 365 Business Central. Whether your products are shipped via package carriers or LTL, all of your shipping data is housed natively inside your business system.
E-Ship's numerous features range from E-Ship Packing to Scales Interface to BOL, Rate Shopping, and Label Formatter. They each enable more efficient shipping processes — whether you deal with high- or low-volume shipping. (Even though it's packed with features you can simply select and pay for only the features you need.)
We've also made popular package carriers available at no additional charge, as standalone extensions so you can make upgrades separate and easier. By offering E-Ship FedEx, E-Ship UPS, and E-Ship US Postal as separate extensions, you now have the ability to enhance a package carrier without upgrading all the carriers or the base E-Ship and E-Receive extension.
E-Ship in the Cloud Highlights:
The E-Ship extension in the private or Microsoft cloud, is only $110/month, plus a penny a posted package.
E-Ship's UPS, FedEx, and US Postal carrier extensions are available at no additional charge.
And there's even more good news for existing customers – If you're up to date on your  Lanham enhancements, you'll get 40% off on monthly fees when you transition to Lanham extensions in the cloud.
It's Easy to Start Anywhere and Grow
Whether you ship just a little or a lot, Lanham E-Ship covers all the bases. All of our supply chain apps  are designed to work together, and since the public cloud gives you the ability to choose just the features you need at the moment, it's never been easier to start anywhere with Lanham and grow at your own pace, as business requires.
Contact us to learn more about E-Ship in the cloud!