How to Plan for and Deploy Dynamics 365 & Power Platform Release Waves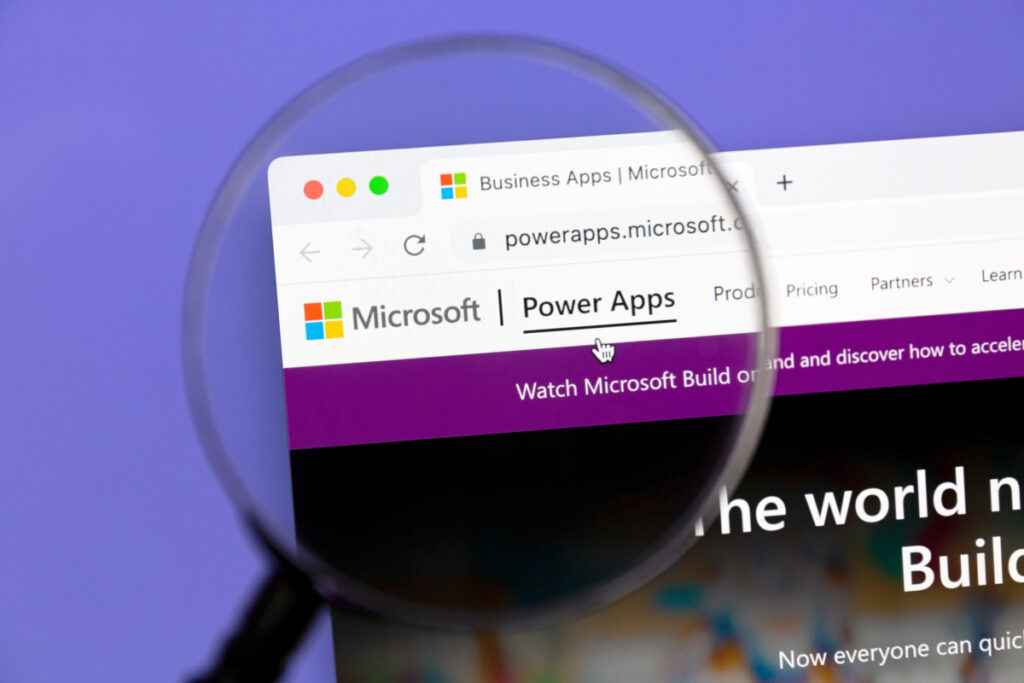 Each year in April and October, Microsoft rolls out two Release Waves which are a series of updates and enhancements for the Dynamics 365 and Power Platform applications. In this post, UG Expert Kylie Kiser dives into practical ways to prepare for and deploy the release waves.
---
Access to this content requires a
Subscription
plan.