Getting Started with Dynamics 365 for Marketing: Installation & Security Roles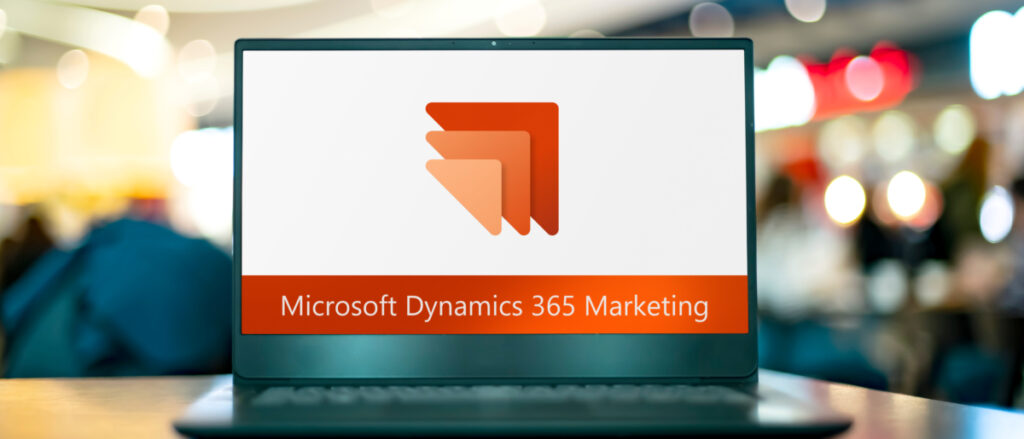 You've purchased Dynamcis 365 for Marketing, and now it's time to install the program and apply the proper security measures… but how?
In this how-to post, UG Expert and Microsoft MVP Heidi Neuhauser answers these questions and more!
---
Access to this content requires a
Subscription
plan.