Get Ready for the Power Apps Copilot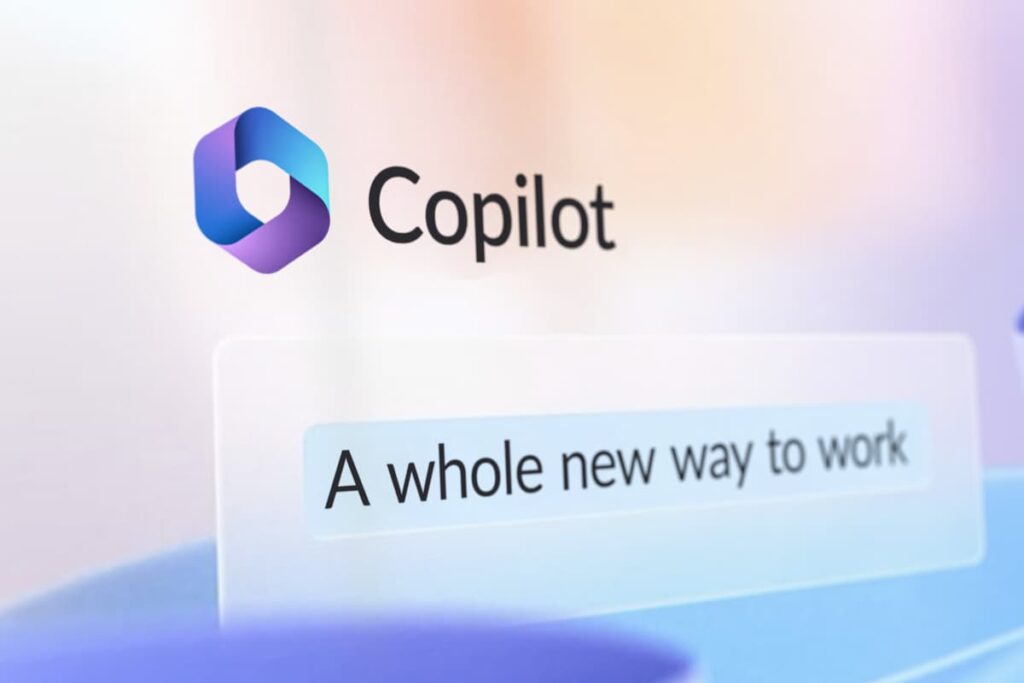 UG Expert Heidi Neuhauser discusses the new Microsoft Copilot, which can be integrated into various applications including Power Apps, Power Automate, and Power Virtual Agents. In Dynamics 365, there will be Copilots for Sales, Viva Sales, Customer Service, Customer Insights, Marketing, Business Central, and Supply Chain.
In this article, Heidi reviews what Copilot is, the prerequisites for getting on the waitlist, how to join the waitlist, and associated costs.
---
Access to this content requires a
Subscription
plan.