Defining Change Management in Dynamics 365 Projects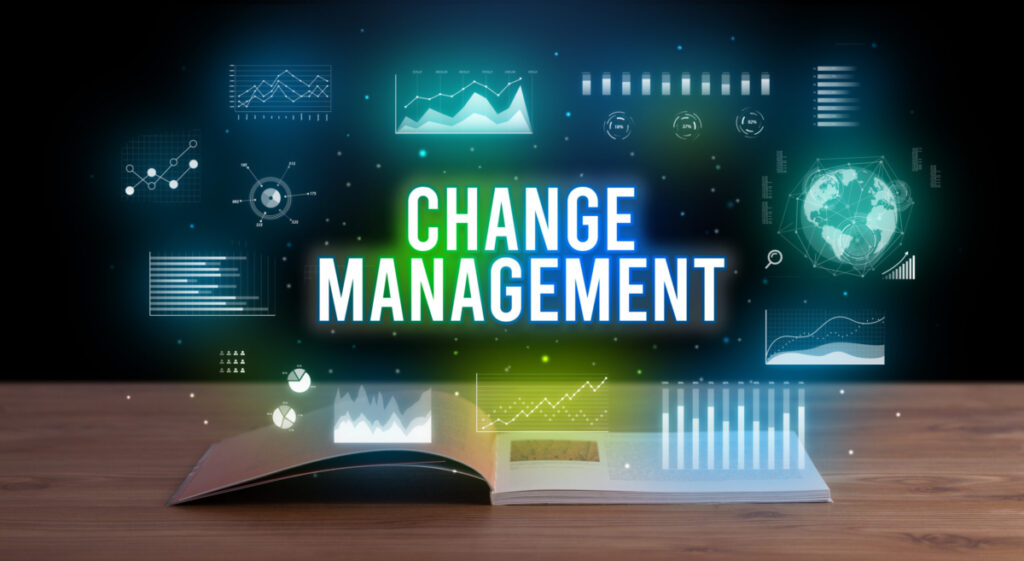 Change management must be considered when taking on a Dynamics 365 project or enhancement. In her latest post, UG Expert and Microsoft MVP Heidi Neuhauser defines the importance of considering change management, and explores how to set up a Change Management team.
---
Access to this content requires a
Subscription
plan.