One of the Largest Outsourced Oil & Gas Engineering Companies Uses Dynamics 365 BC and Azure Supported by BCS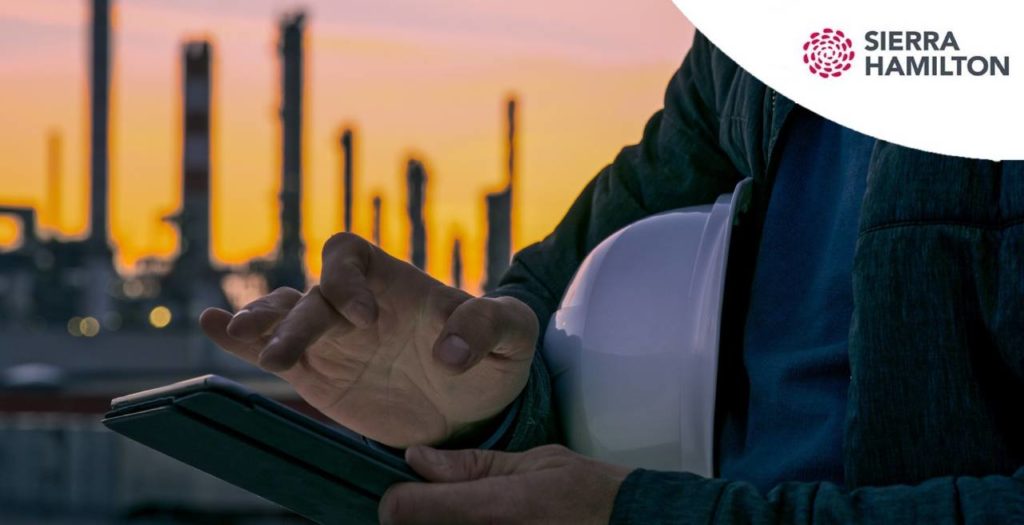 Sierra Hamilton Holdings LLC (Sierra Hamilton) is an oil and energy company that focuses on exploration and production. Sierra Hamilton is extremely successful as one of the largest providers of outsourced engineering, workforce solutions, and onsite supervision services in the oil and gas industry. Additionally, Sierra Hamilton provides important contractor solutions for drilling, well control, reservoir, and production.
Sierra Hamilton decided to shake things up in 2018 when they made the switch to Business Central to better manage their purchasing and financial accounting. Bond Consulting Services (BCS) worked closely with Sierra Hamilton to implement Business Central and to ensure that the new software application surpassed the company's expectations. BCS also developed extensive integrations with Sierra Hamilton's proprietary operational systems using Azure as the integration platform. BCS' rapid and successful implementation of Business Central and Azure guaranteed that Sierra Hamilton's exceptional team of employees would be able to tackle even the most challenging projects with ease and finesse.
Richard Jackson, Sierra Hamilton's IT Manager shared "BCS has been a great partner to work with from system design and implementation through ongoing support. BCS continues to be very reliable and helpful as we enhance our use of Dynamics and improve our business systems."
To learn more about Dynamics 365 Business Central and Azure, please contact sales@BondConsultingServices.com or call (562) 988-3451!