The Basics of Budget Planning in Microsoft Dynamics 365 Finance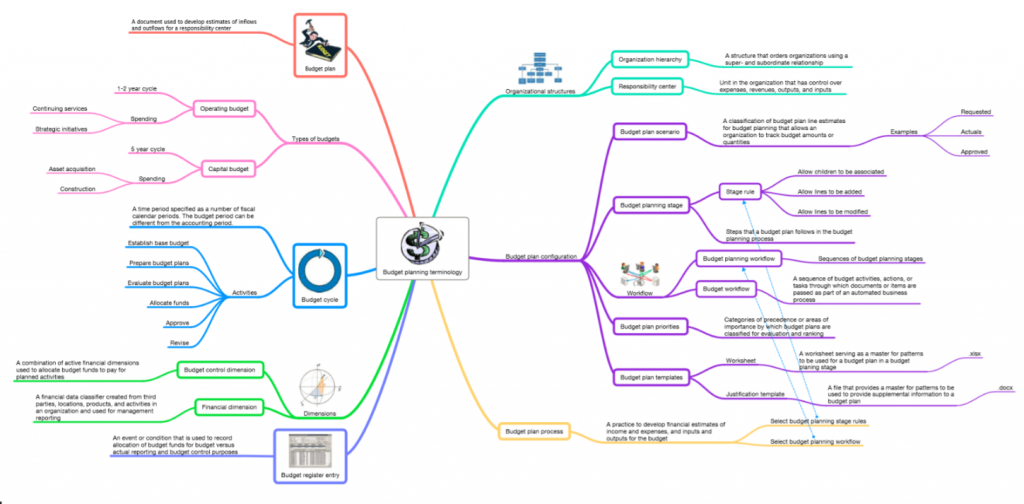 Running a business? You'll know that keeping an eye on the budget is crucial. Knowing whether your revenue covers your expenses is essential, and that's where budget planning comes into play.
Now, if you're using Microsoft Dynamics 365 Finance, you've got the Budget Planning feature at your fingertips. This allows organizations to set up budget planning in line with their specific rules and needs, and if you understand how it works, you'll find it an invaluable tool.
Here's What You Need to Know
Budget planning lets you do all sorts of useful things, such as:
Develop budget plans for a budget cycle, considering both expected income and outgoings.
Experiment with multiple scenarios to see how changes might affect the budget.
Automatically send plans, along with related documents, for review and approval.
Pull together different budget plans into one, or even create one budget plan and distribute it across the organization.
What's even better is that this feature is integrated with other systems, so you can pull in information from past budgets, actual expenses, assets, and even HR. You can also use MS Excel and MS Word to manipulate budget planning data.
Getting Started with Budget Planning
With Dynamics 365 Finance version 10.0.9, there's a new feature that makes everything run more smoothly when you're updating records in Excel. Simply enable the Budget planning query optimization for performance under Feature management, and you're good to go.
Most of the settings you'll need are on the Budget planning configuration page, and once you've got those sorted, you can set up your budget planning processes.
Making Budget Planning Work for You
Once you've got everything configured, it's time to dive into the Budget planning process page. Here's where you set the rules for how budget plans are updated, checked, and approved.
Here's a rundown of the process:
Initial Configuration: Once budget planning is configured, proceed to the Budget planning process page to set up budget planning processes. These processes comprise rules governing how budget plans can be updated, routed, reviewed, and approved within the organizational hierarchy.
Creating a Budget Planning Process:

Select Cycle and Ledger: Each process is associated with one budget cycle and ledger.
Define Organization Hierarchy: Select the budget organization hierarchy on the Budget planning process administration FastTab.
Assign Workflow: Assign a budget planning workflow to the organization's responsibility centers that appear in the grid.

Managing Workflow Assignments:

To Assign or Modify: Select Assign workflow, choose the organization type and budget planning workflow. The related budgeting workflow ID will be automatically added.
Stage Rules and Templates: Define different rules and layouts on the Budget planning stage rules and layouts FastTab. For instance, the "Estimate" stage may allow modifications but restrict adding lines, while the "Submitted" stage may only allow viewing.
Alternate Layouts: Select the available layouts for budget plans by choosing Alternate layouts.

Setting Priorities (Optional):

Budget Plan Priorities: Select them on the Budget plan priority constraints FastTab if needed.

Activating the Process:

Final Activation: Use the Actions menu to activate the budget planning process. It must be activated before use.
Copying Existing Processes: Create a new process by copying an existing one through the Actions menu, ideal for recurring cycles.
View Process Status: Utilize the View budget process status command on the Actions menu to visualize budget plans, workflow statuses, summaries, and easy navigation to the plans
Next Steps:
If you are interested in learning the basics of budget planning with Microsoft Dynamics 365 for Finance, contact us here to find out how we can help you grow your business. You can also email us at info@loganconsulting.com or call (312) 345-8817.