How to Boost Customer Satisfaction in a Transportation Workplace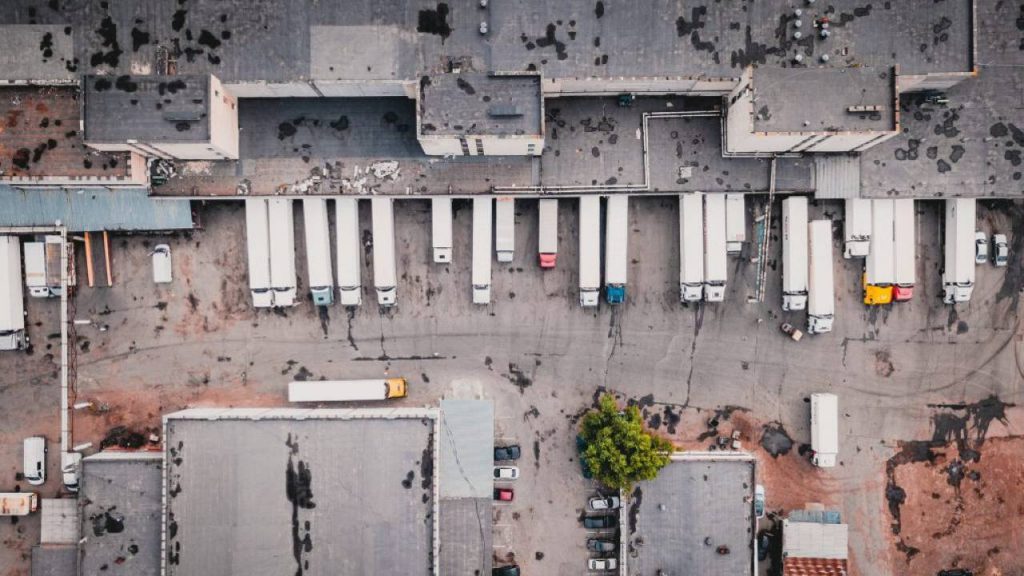 Having visibility into your supply chain, improving inventory levels, and ensuring accurate replenishment all add to customer satisfaction in various ways. Through Dynamics 365, you will see a huge difference in customer perception and response. Dynamics 365 for Supply Chain Management enables you to transform manufacturing and supply chain operations, maximizing operational efficiency, product quality, and profitability. The flexible solution uses AI and IoT to supply actionable predictive insights for enhanced productivity and improved quality.


Improve and Simplify Operations
Warehouse automation software in Dynamics 365 for Supply Chain Management manages the entire warehouse operation and helps streamline processes. By improving logistics operations, you can computerize operations, improve documentation, and reduce errors in process-oriented jobs. Shipping tracking software provides end-to-end tracking and lives shipping rates while Logistics Management software can be customized for transportation, freight forwarding, and supply chain. D365's automation applications make it easy for you to track the transport of products as well as obtain real-time data reporting.
Logistics Management
Logistics Management for Transportation allows you to easily adapt to industry changes by incorporating digitization, industry trends, and new technology. Dynamics 365 for Supply Chain Management brings maximum return on new investments by appealing to customers with high expectations and a desire to be heard. By prioritizing both business development and quality control, you can maintain flexible freight options, inventory levels, and varied delivery services. Most businesses are aware of customers' high expectations. With modernized methods of logistics management software systems, you can take advantage of improved data, analytics, and real-time reporting.
Customer Satisfaction in Transportation
Customers expect transportation companies to deliver a seamless experience with visibility, flexibility, and superior support. Here are some must-haves for achieving customer satisfaction in Transportation:
Safe proper handling, superior quality control, and safe transport
Dependable qualified service carriers
Skilled, experienced, and knowledgeable staff
Multiple modes of transportation
A trained customer service team
Regular maintenance of freight equipment
Cloud-computing software, AI, and big data
Next Steps
If you are interested in learning more about boosting customer satisfaction as well as maximizing the use of Microsoft Dynamics 365 for Finance and Supply Chain Management contact us here to find out how we can help you grow your business. You can also email us at info@loganconsulting.com or call (312) 345-8817.