Introduction: Deep Dive Into Reporting Within Dynamics GP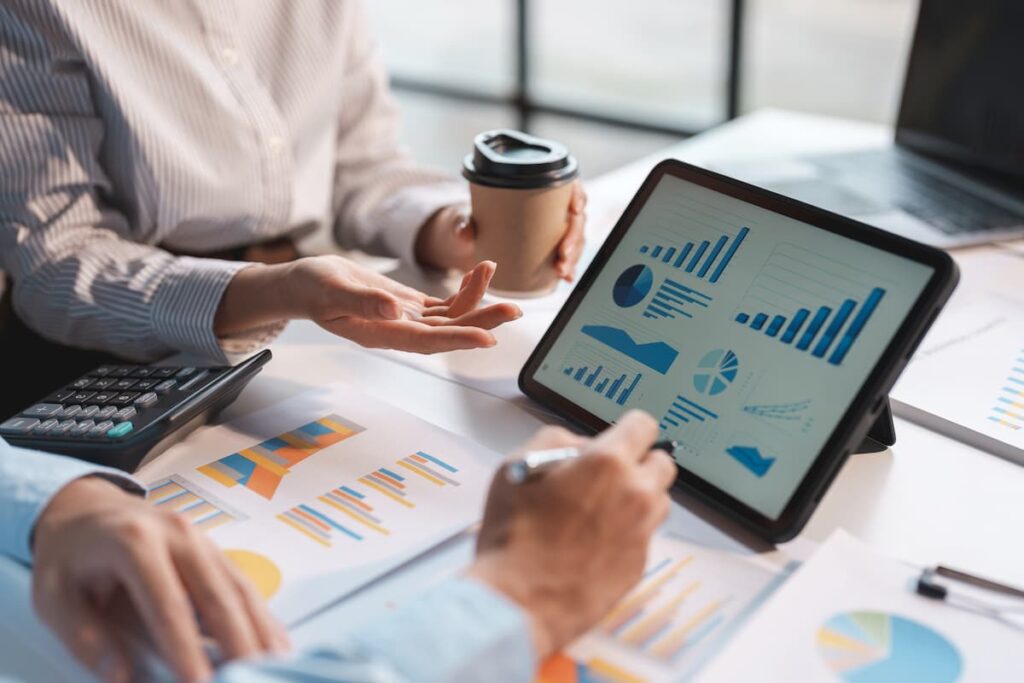 In part one of the series on Reporting in Dynamics GP, UG Expert Kerry Hataley provides an overview of Reporting functions, terminology, tools, and data. Stay tuned for future articles, which will dive into concepts like:
What is Reporting
What Reporting Tools are native within the Dynamics GP product

Posting Reports, Report Writer & Smartlists

Understanding Posting Reports and Posting Setups
Understanding Report Writer and RWUDF's
Basics of Smartlists and Smartlist Designer
What Reporting Tools can be integrated and accessed via the Dynamics GP product

SSRS, Excel, Management Reporter, PowerBI

Examine the abilities of these Integrated Reporting Tools and how they differ
How to set up these Reporting Tools for Integration within Dynamics GP
And more!
---
Access to this content requires a
Subscription
plan.