Deep Dive into Dexterity Reports in Dynamics GP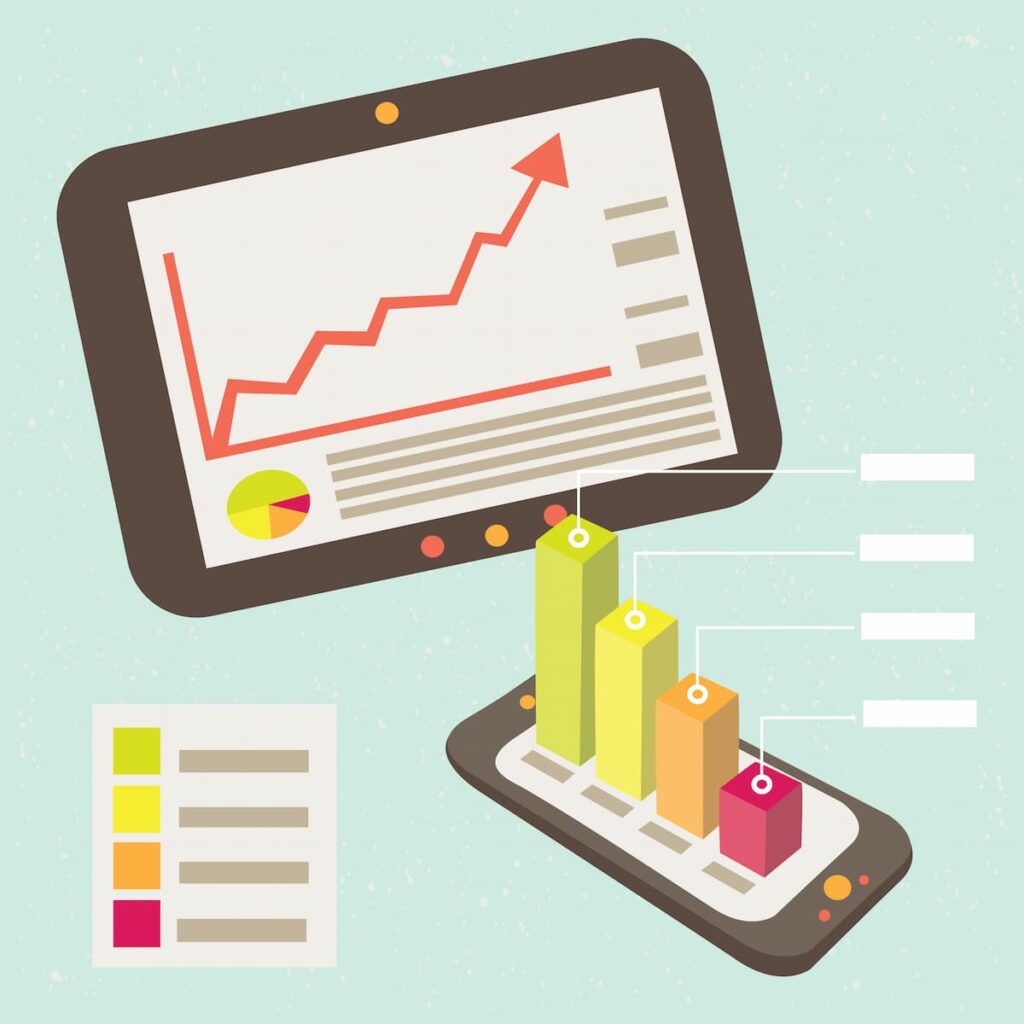 In Part 3 of his deep dive series on reporting in Dynamics GP, UG Expert Kerry Hataley discusses dexterity reports in this article.
He reviews the relevant terminology, report options, the Dexterity Report overview, the various sections within a Dexterity Report, and more!
Interested in reading more of the series? Click here to read Part 1 and Part 2. Stay tuned for Part 4, where Kerry will discuss Reporting Groups and Printing Destinations within the Dynamics GP system environment.
---
Access to this content requires a
Subscription
plan.