Deep Dive into the Posting Setup of Dynamics GP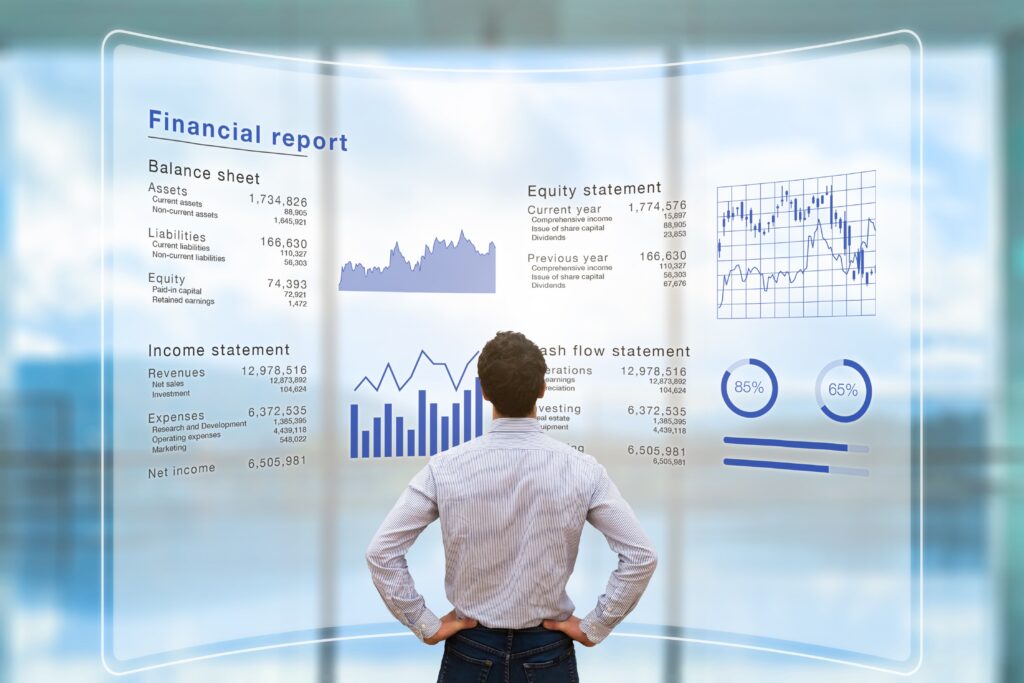 In part two of the deep dive series on reporting in Dynamics GP, Kerry Hataley explains how to set up posting in Dynamics GP. 
The Posting Setup window is divided into three sections:
Kerry reviews each section in this article.
---
Access to this content requires a
Subscription
plan.