What Users Should Expect During a Dynamics 365 F&O Transition Weekend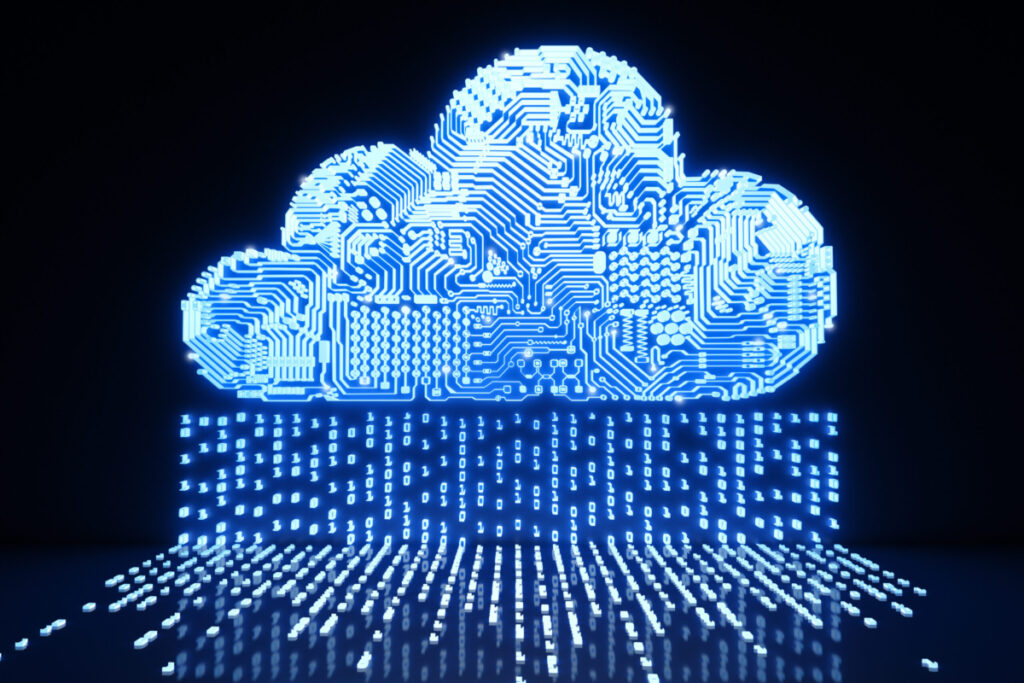 For businesses transitioning to Microsoft Dynamics 365 for Finance and Operations, a cutover weekend can be an exciting yet challenging time for business users. The cutover weekend is the final step before the go-live phase where the new system is deployed, and the legacy system is decommissioned.
In this article, UG Expert Crystal Ahrens explores what cutover weekend looks like for users during a Dynamics 365 for Finance and Operations implementation and what they should expect during the transition.
---
Access to this content requires a
Subscription
plan.