Things to Consider Now that Your Dynamics 365 Finance & Operations System is Live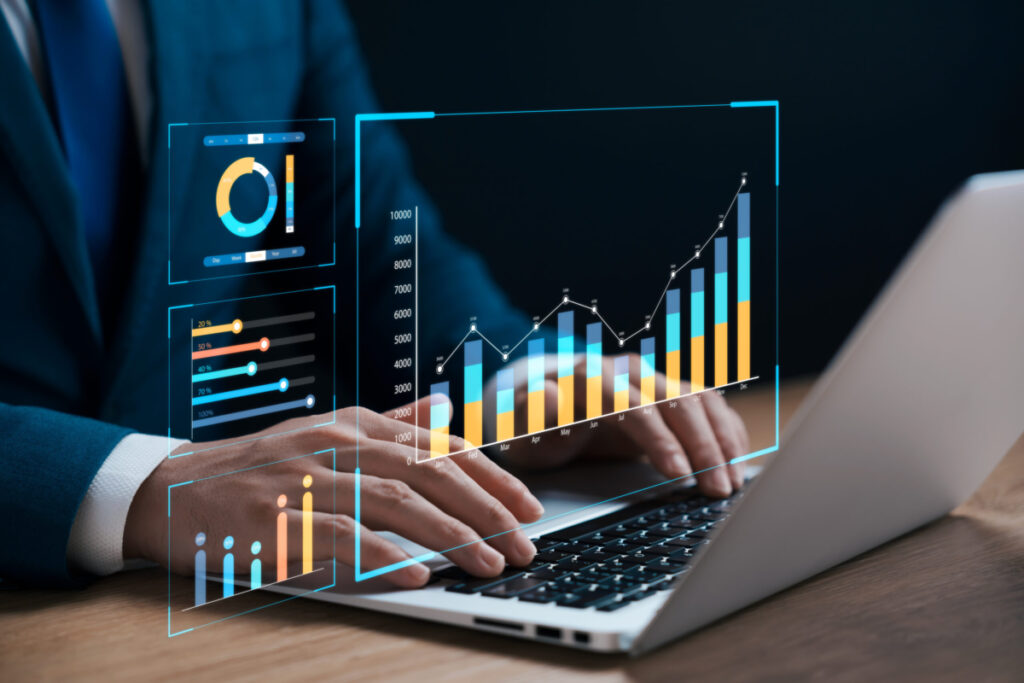 Congratulations! Finally, your Dynamics 365 for Finance and Operations system is now live. You've labored for months, perhaps even years, to bring it live, and now you have the chance to bask in the glory of success.
But wait a minute! Before you relax and enjoy the satisfaction of a job well done, there are still some things you need to be on the lookout for. Here are some of the things you should carefully monitor.
Monitor Network Connectivity
One of the key pointers to the success of the Dynamics 365 for Finance and Operations system is network connectivity. While you've tested the system thoroughly before go-live, it's still wise to monitor the system's network connectivity. Slow network speed can affect the performance of the system, leading to a drop in productivity.
Data Backup
Data backup is one of the most essential steps during implementation. Now that you're live, ensure the system is configured to automatically backup data in the database. This way, if any disaster strikes, you can always fall back on the restored data.
Don't miss out on more "For User, By User" insights like this during Community Summit North America, the largest independent gathering of the Microsoft Business Applications ecosystem, taking place Oct. 15-20, 2023, in Charlotte, North Carolina. Register today to connect with thousands of users across the Microsoft business applications ecosystem.
Keep an Eye on the Integrations
A Dynamics 365 for Finance and Operations system is only effective when it integrates with other applications used in business. This makes it essential to keep an eye on the other systems it integrates with. Should anything go wrong with the integration, it will have a ripple effect on the whole ERP ECO system.
Check on User Feedback
You already have an army of users who helped to test the system during implementation. Now that the system is live, they still have an important role to play. Encourage them to give feedback continually about the system's performance, and consistently improve the system based on this feedback.
Stay Informed About Changes in Compliance
Compliance regulations are continually evolving in the business world, making it necessary to follow every change closely. Failing to monitor the changes in compliance could lead to you falling out of line with the regulations, which can have huge consequences for your business. You don't want your controller to end up in jail!
Final Thoughts
Overall, bringing the Dynamics 365 for Finance and Operations system live is a significant milestone in any business, and it's something to be proud of and celebrate. However, it's essential to stay cautious and attentive. By actively addressing potential issues, you can ensure long-term success, user adoption, and help your business thrive.
Remember, this is only the beginning of your Dynamics 365 for Finance and Operations journey, and keeping a watchful eye on your system can keep your business on top.
---