Streamline Your Testing with Microsoft DevOps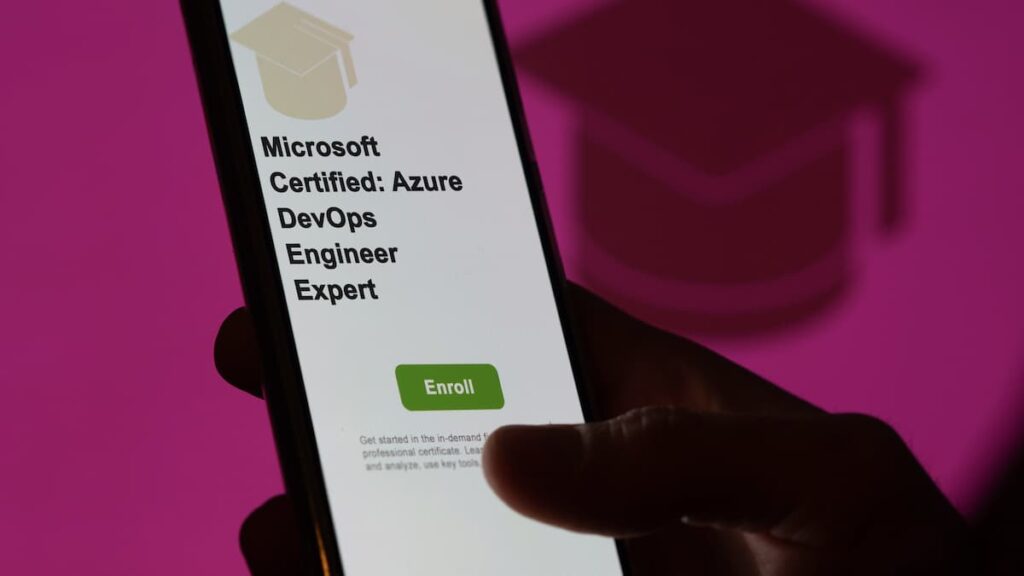 UG Expert Crystal Ahrens discusses Microsoft DevOps in this article. Microsoft DevOps is a powerful, Azure-based tool that can be integrated into a Dynamics 365 F&O implementation to easily track testing. In this article, Crystal reviews the tool, defines how it can assist with testing, and discusses other benefits of Microsoft DevOps.
---
Access to this content requires a
Subscription
plan.