Managing the Vendor Diversity Functionality in Microsoft Dynamics 365 F&O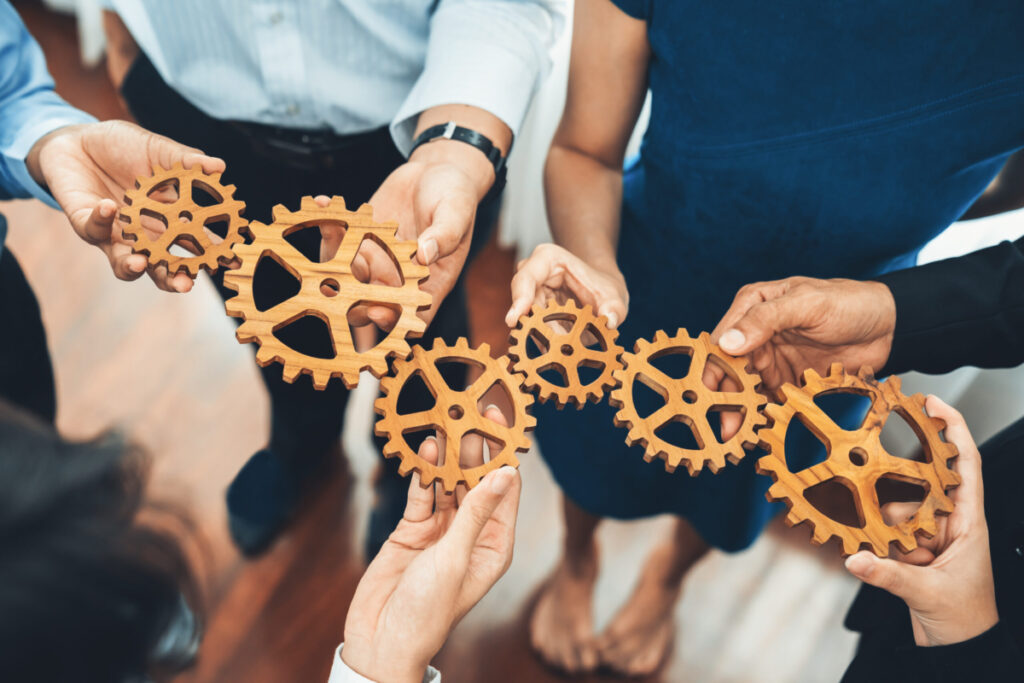 Supplier diversity is becoming more and more critical as companies adopt supplier diversity programs. Whether companies are mandated to implement supplier diversity as part of a government contract or because they feel that ethically it is the right thing to do, supplier diversity has become a hot topic in business. With this in mind, UG Expert Kelly Gustafson explains how to set up and use the Vendor Diversity functionality in Dynamics 365 for Finance and Operations.
---
Access to this content requires a
Subscription
plan.