Inventory Management Just Got Easier: How to Merge Batches in D365 Finance and Operations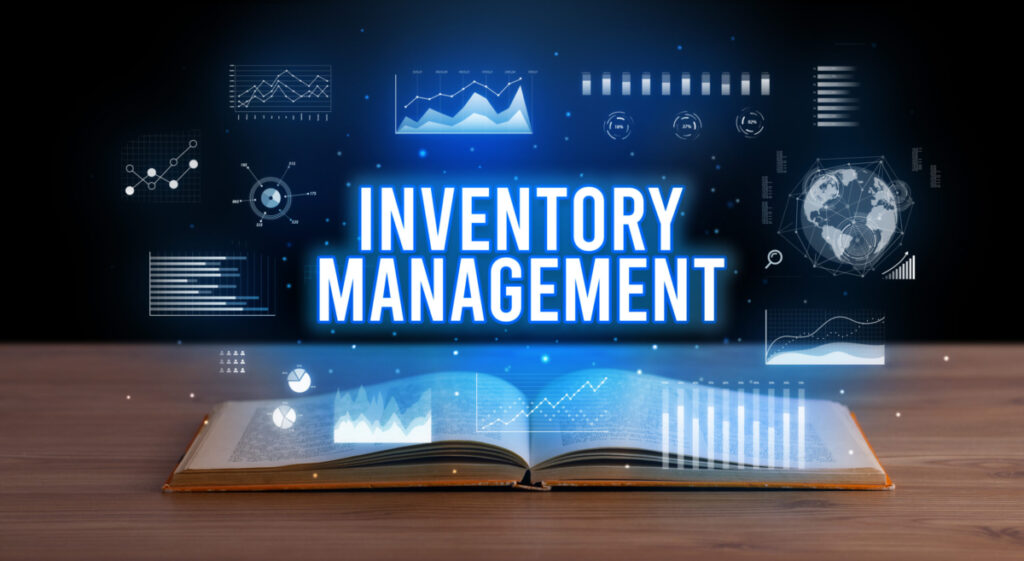 As a user of Dynamics 365 Finance and Operations, you know that managing inventory can be a tedious task. Between tracking your stock levels and keeping tabs on batch numbers, it's easy to feel overwhelmed.
Fortunately, UG Expert Crystal Ahrens has the solution. With the ability to merge inventory batches, you can simplify your inventory management process and take control of your stock levels.
---
Access to this content requires a
Subscription
plan.