How Dynamics 365 Finance & Operation Units of Measure Work in Manufacturing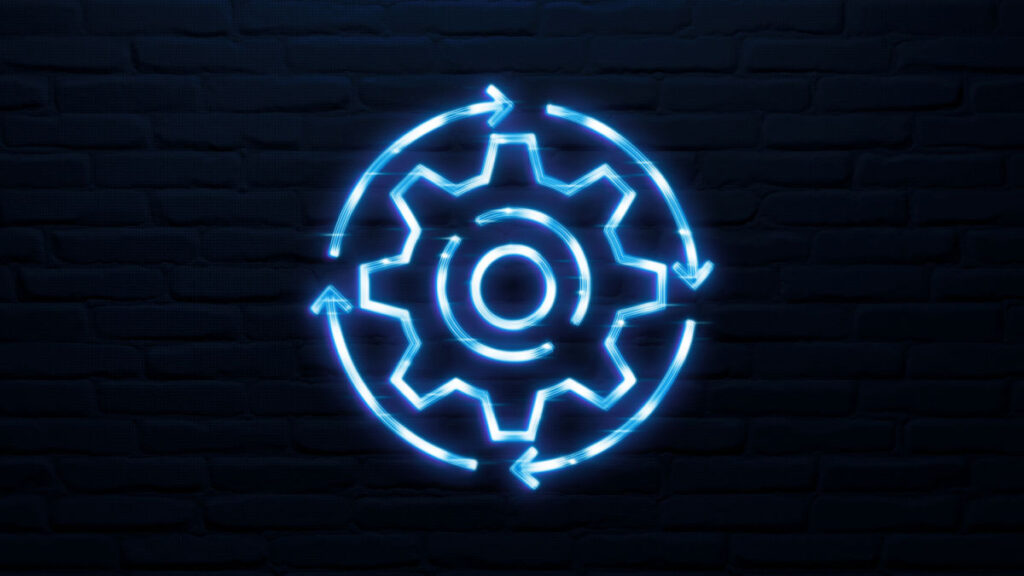 How do you define a Unit of Measure for your manufacturing needs? That's a pretty broad question as there are many factors that need to be considered. Thankfully,
UG Expert Crystal Ahrens covers multiple scenarios on how to set up a unit of measure, within the context of the manufacturing industry, in Dynamics 365 for Finance and Operations.
---
Access to this content requires a
Subscription
plan.