Dynamics 365 HR Standalone Application Scheduled to Be Turned Off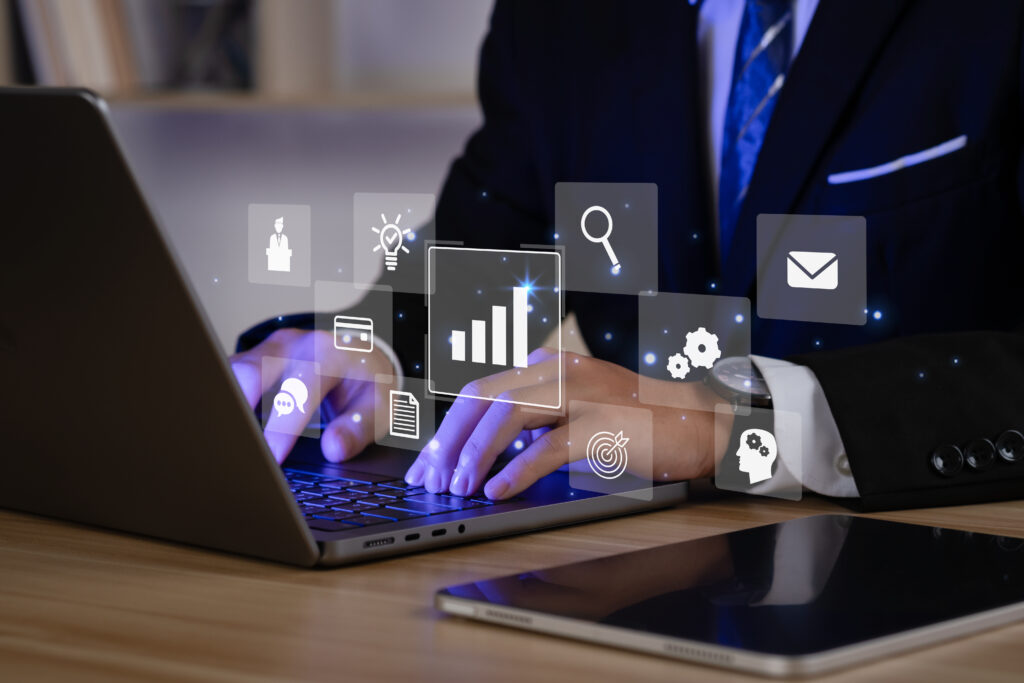 The Dynamics 365 HR standalone application is scheduled to be turned off on December 31, 2023. UG Expert Kelly Gustafson offers a few tips for users who will need to migrate.
---
Access to this content requires a
Subscription
plan.