How to Set Up Tax Groups in Business Central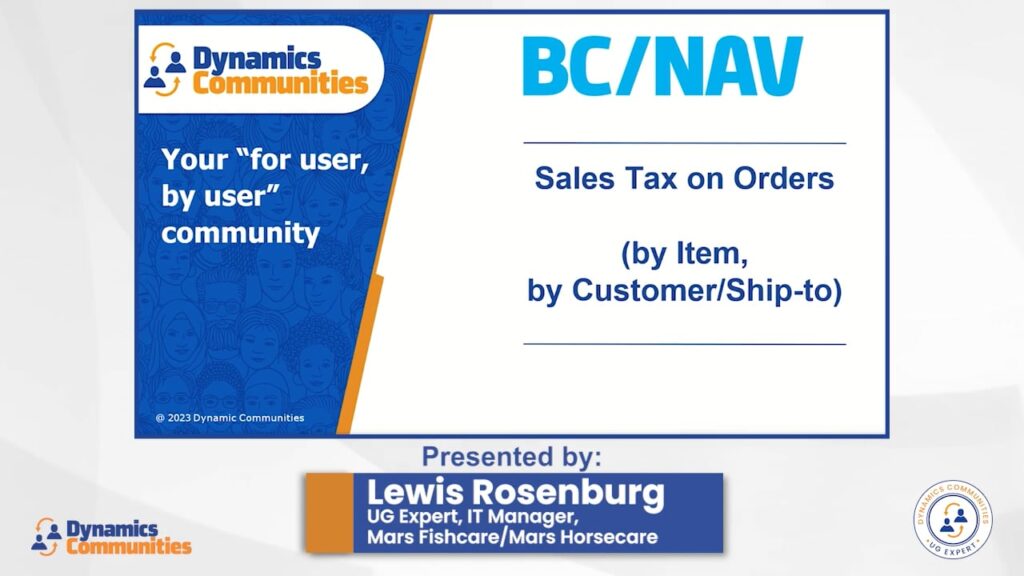 Did you now that tax groups can be set up in different ways? In this video, UG Expert Lewis Rosenburg demonstrates how to set them up in Business Central and reviews tax functionalities.
---
Access to this content requires a
Subscription
plan.