How to Perform a Bank Reconciliation in Business Central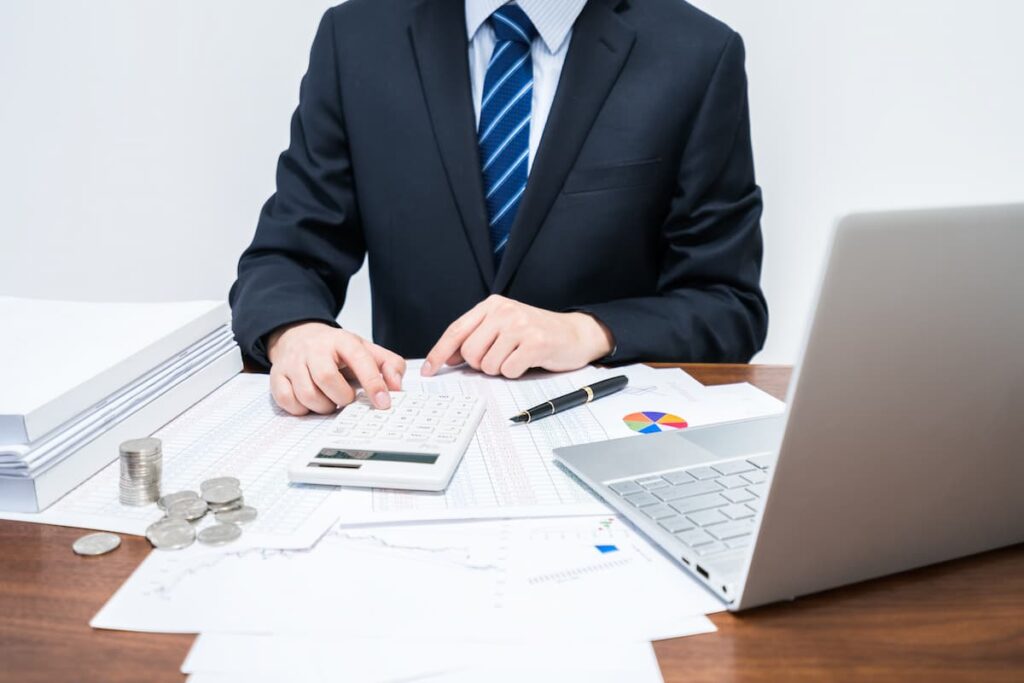 Bank reconciliation is a critical aspect of business accounting, helping you to ensure that your bank statement matches the transactions recorded in your accounting system. In this article, Jo deRuiter takes a closer look at the six steps involved in performing a bank reconciliation in Business Central.
---
Access to this content requires a
Subscription
plan.