Community Summit 2023 is Over, Now What?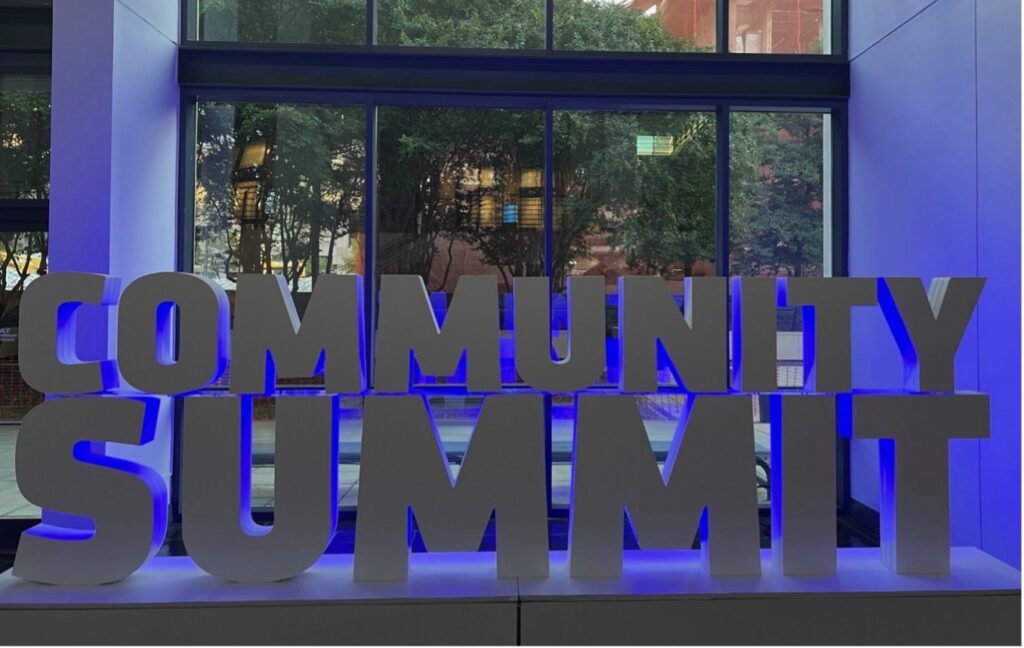 With Community Summit 2023 now behind us, this begs the question, "Now what?" In this post, UG Expert Cliff McDaniel provides helpful tips to get further involved with the community to continue the Summit experience year-round.
---
Access to this content requires a
Subscription
plan.