Build Agility and Resilience into Supply Chains Through Technology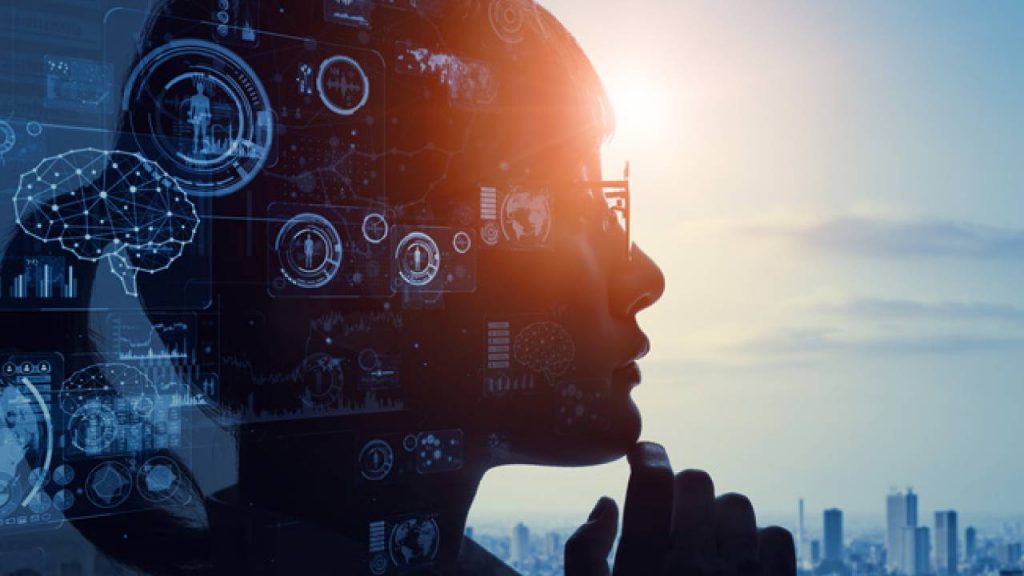 Effectively managing through disruption requires robust, advanced solutions that support an organization's existing people, processes, and systems.
Right now, all organizations are taking a closer look at their business continuity planning as a result of the global pandemic, which "continues to rattle the nerves of business leaders up and down the supply chain," Victoria Kickham writes in Building a resilient supply chain in a post-pandemic world.
"Those who run warehouses and distribution centers (DCs) have seen the problem up close and personal," she continues, "as they deal with the physical challenges of keeping facilities running during a pandemic as well as broader customer service and strategic planning concerns."
These realities are pushing more companies to invest in supply chain software that, while historically seen as a driver of more efficient supply chains, has become even more popular as a result of the pandemic.
A Need for Better Visibility:
"Supply chain visibility is the number one gap," Resilinc's Bindiya Vakil told Kickham, characterizing the COVID-19 pandemic as the "black swan of black swan events" that has left many companies searching for better strategies for dealing with disruption.
"I've been in supply chain risk management for 20 years," Vakil continues. "There are tremendous numbers of disruptions on an ongoing basis—transportation issues, supply capacity problems, allocation, labor strikes—something is always going on. But with COVID, it was like everything happened at the same time and all within a two-month period."
SCM: A Fast-Growing Software Sector
In their quest to become more agile, resilient, and risk-free in 2021, more companies are turning to supply chain technologies like warehouse management systems (WMS) and manufacturing execution systems (MES) for help.
The Business Research Company says that the global supply chain logistics market size reached a value of nearly $14.65 billion in 2019, having increased at a compound annual growth rate (CAGR) of 10.8% since 2015. It expects the market to grow to $19.02 billion by 2023, based on a CAGR of 6.7%. "The growth is mainly due to the increasing demand for supply chain management software fueled by supply chain disruptions caused by the pandemic."
As warehouses were forced to deal with labor shortages and new workplace safety requirements in 2020, WMS stepped up to the plate and supported a variety of compliant work arrangements. For example, WMS supports zone picking, whereby workers are assigned to specific locations within the facility (versus having to travel across the warehouse or DC to pick an order). This not only makes the process itself more efficient, but it also keeps workers in designated locations.
Manufacturing execution systems (MES) help companies improve both product and process quality by reducing human error, providing automated yield monitoring, enforcing rules and specifications, and conducting real-time data quality checks (among other functionalities). Designed to gather and store production information for manufacturers, MES helps organizations meet their customers' ever-changing demands while also ensuring high levels of workplace safety and throughput.
Moving to a Digital World
Certain industry sectors are more advanced than others when it comes to digital technologies and supply chain software usage. For example, Supply & Demand Chain Executive reports that only one quarter of consumer packaged goods (CPG) companies have embraced at least one digital solution. It sees the pandemic as a "potential tipping point in the transition to digital platforms and applications that help establish an interconnected network of supply chain components."
Within those digital supply chains, every activity can interact with each another in near real time, allowing for greater connectivity between areas that previously did not exist. "While other sectors are further ahead in truly embracing digital, CPG is somewhat behind the curve," S&DCE adds.
"Despite all the talk about digital transformation, the penetration of key technologies throughout the CPG supply chain—from product development to manufacturing to consumer management—remains superficial."
Putting the Right Technology in Place
In COVID crisis shifts supply chain management from efficiency to resilience, Brian McKenna predicts continued "shocks to global supply chains for some time to come" as a result of the pandemic. This will undoubtedly keep companies on their toes as we move into the new year, and will drive the need for better efficiencies and resiliency in the world's supply chains.
"You wouldn't want to move to a resilient network or supply chain that wasn't also efficient," SAP's Tony Harris told McKenna. "It's a balancing act between the two, given what we've seen over the past five to six months, but with the right technology solutions in place you can weather the sort of storm we're hopefully coming out of now."
Solutions exist today that can ensure any warehouse or distribution center operates at peak efficiency, 24 hours a day, seven days a week. From Warehouse Management Systems (WMS) and Transportation Management Systems (TMS) to Manufacturing Execution Systems (MES) and more, software platforms can deliver a wide range of benefits that ultimately flow to the warehouse operator's bottom line.
Generix Group North America provides a series of solutions within our Supply Chain Hub product suite to create efficiencies across an entire supply chain. Our solutions are in use around the world and our experience is second-to-none. We invite you to contact us to learn more.