5 Easy Steps to Automate AP in Complex Times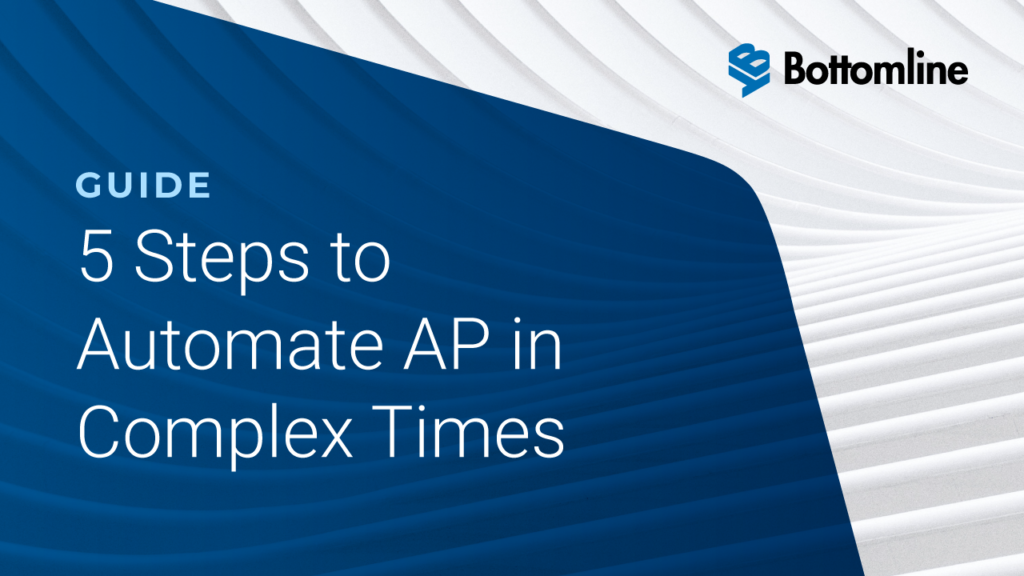 Ensuring your AP function continues to run smoothly no matter where your team or vendors are located is an essential business continuity measure that, until recently, may have been overlooked.
While implementing the AP automation technology needed to achieve that may seem daunting and out of near-term reach, it's not.
In this short guide, learn how to quickly and securely move your paper-based payments to online electronic ones in five easy virtual steps and in as little as 30 days.