AI Builder: Getting Started with Object Detection Model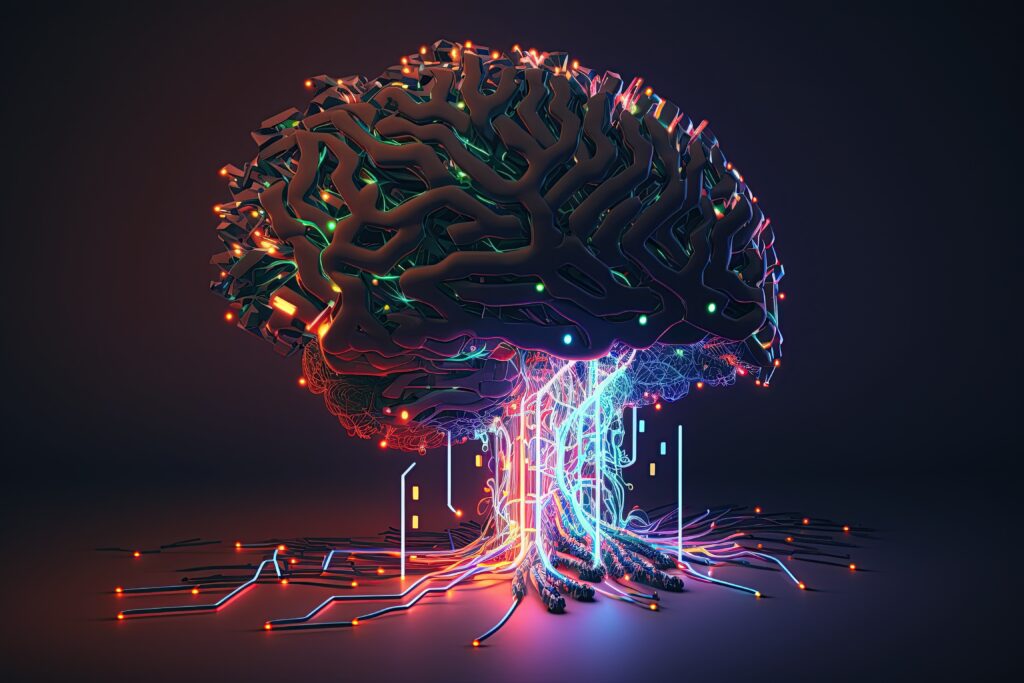 AI Builder is an exciting tool in the Power Platform that allows you to build AI Models with no code!
In this post, UG Expert and Microsoft MVP Kylie Kiser discusses the Object Detection Model, which allows you to determine if a particular object is in an image or not.
---
Access to this content requires a
Subscription
plan.