Accelerate your cloud journey with the Dynamics 365 Migration Program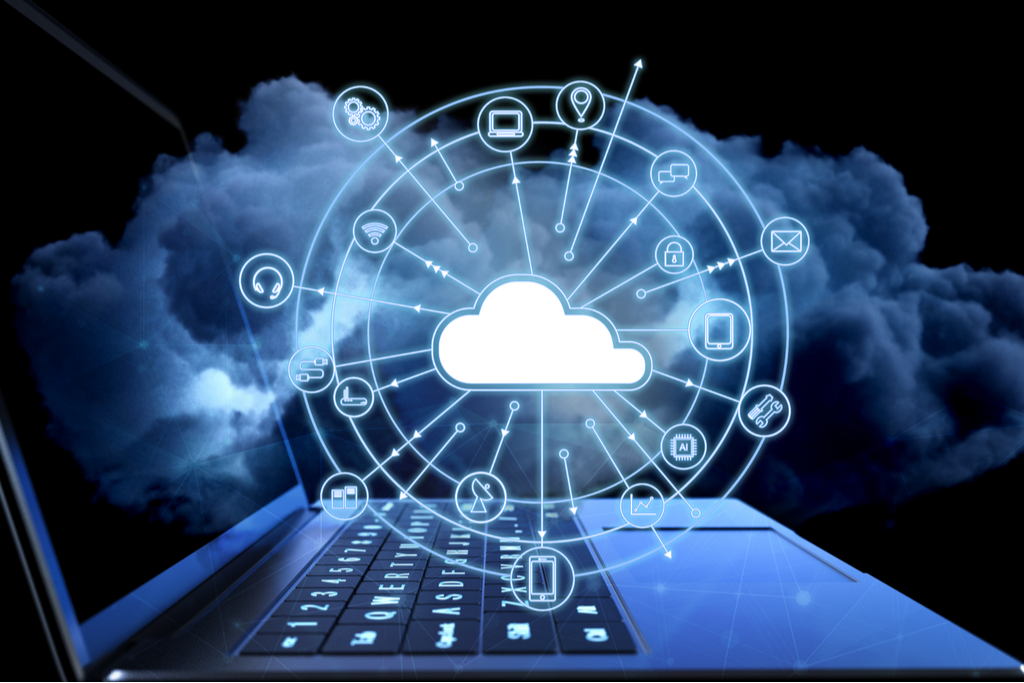 Shifting marketing conditions have accelerated cloud adoption. However, many organizations are still weighing the costs, complexities, and risks against the clear benefits of the cloud. While there are many reasons to migrate, but not everyone is ready or sure where to start. That's why Microsoft launched the Dynamics 365 Migration Program to support Dynamics AX and Dynamics CRM customers' move to the cloud. Join the Dynamics 365 Migration Community for exclusive access to program resources and expertise that can jumpstart your journey.
Why move to Dynamics 365 in the cloud? 
Dynamics 365 offers the flexibility and functionality to:
Increase collaboration and productivity
With more organizations moving to remote workforces, digital accessibility maximizes productivity and efficient real-time information sharing. Your users will be armed with the latest capabilities for productivity and mobility because they can access and edit information from any device anytime, anywhere. Teams can also easily share documents that spurs collaborative innovation and drives cultural change.
Enable scalability and flexibility 
With the ability to quickly activate and deploy new users, you can adapt and grow your teams and business strategy, all without costly IT infrastructure changes. Some customers may qualify for Microsoft's FastTrack program which offers access to expert advised resources, migration best practices and useful tools. Complex topics such as mailbox migration, customizations, integrations, and bandwidth are also addressed in the FastTrack program, aimed to put customers at ease.
Reduce your total cost of ownership
Th cloud is a more cost-effective solution than most on-premises options. Many organizations utilizing an on-premise solution need costly administration, hardware and third-party products to deliver comparable value and results as the emerging cloud. Moving to the cloud can also eliminate high-price tags and security threats associated with storage and disaster recovery.
Bring all your data together
Gain a 360-degree view of your business with a single data-centric view versus juggling separate data from customer relationship management (CRM) and enterprise resources planning (ERP). Users will gain an all-in-one solution with a suite of tools instead of switching from one point solution to another. Additionally, Microsoft Office 365 and Microsoft Power BI allow you further control and understanding of your data. Employees can become more empowered decision-makers with data driven insights.
Improve security, privacy and reliability
Security breaches and non-compliance are major business risks for those remaining on-premise. Microsoft owns and manages state-of-the art data centers which securely store your data under a 99.9 percent uptime service-level agreement (SLA). Microsoft's end-to-end protection actively watches for any emerging global cybersecurity threats that could impact your business success. 
Get Microsoft support on your cloud migration
The Dynamics 365 Migration Program is a global, end-to-end program, assisting on-premises Dynamics AX and Dynamics CRM customers migrate to the cloud. When eligible customers apply for the program, they can expect to: 
Get Help from a Microsoft advisor from start to finish
A Microsoft expert will reach out to help you get started! They'll be able to answer your licensing and technical questions and ensure you're connected with all the special offers and programs applicable to your business.
Get a no-obligation migration assessment
Schedule a no-charge migration assessment for an in-depth analysis of your Dynamics 365 migration options. It's designed to help you make informed decisions on moving to the Cloud. You'll receive customer recommendations including scope, timing, and budget with zero-obligation. Then you decide the path and timeline that works for your organization.  
Pick the best option and timing to migrate
The Microsoft advisory team will also share available exclusive offers to save you time and money with a qualified Microsoft implementation partner, helping you migrate your solution to the Cloud. A dedicated Microsoft Advisor will support you through your entire migration journey.
Have migration questions? Join the Dynamics 365 Migration Community today and get answers on how the Dynamics 365 Migration Program can advance your move to the cloud. No matter where you are in your migration journey, Microsoft has the resources to support you.