Why Communication is Critical For Business Leaders and Users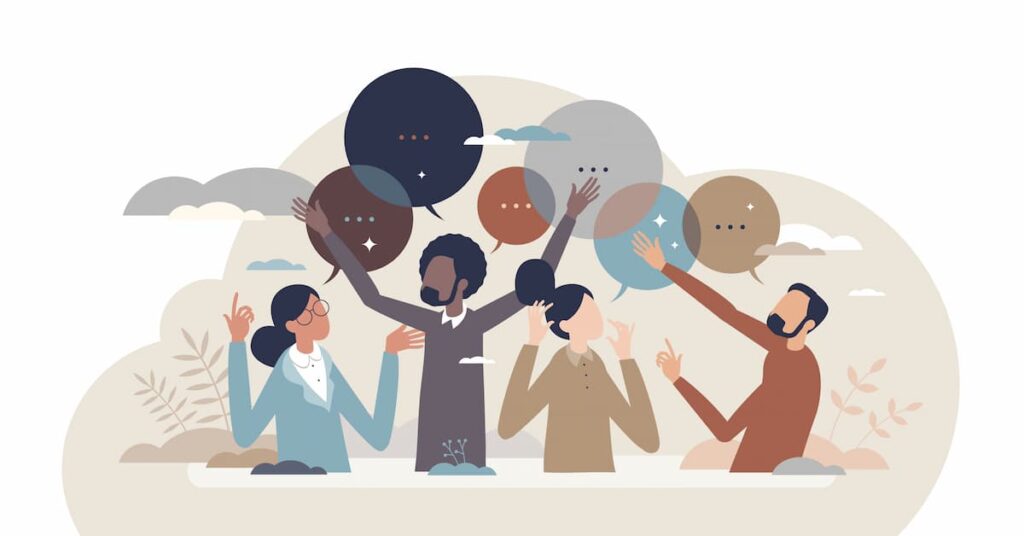 UG Expert Meenakshi Singh explains why communication is a key essential part of business operations, for both leaders and users. He reviews the ways to effectively communicate and reviews some barriers to effective communication.
---
Access to this content requires a
Subscription
plan.