The Data Shows No Emotion: Four Focus Areas to Achieve CRM Data Quality.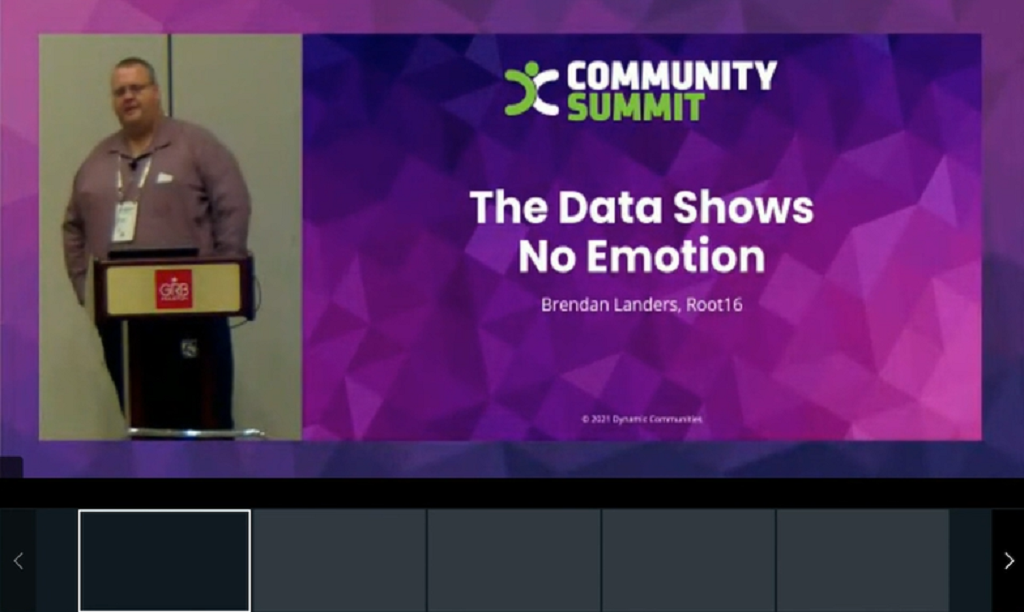 The single most important factor to the success of a Customer Engagement implementation is the quality of the data available to the end users. Users will live with sub-optimal form design or less than ideal reporting, but if the data is inaccurate your CE implementation will fail over time. Yet, far too frequently data quality is an afterthought. Why? It's complicated.
Takeaways:
1- An understanding of common data quality challenges along key areas to focus on
2- Learn key factors to consider when you are ready to confront your data quality issues.
3- A data quality maturity model