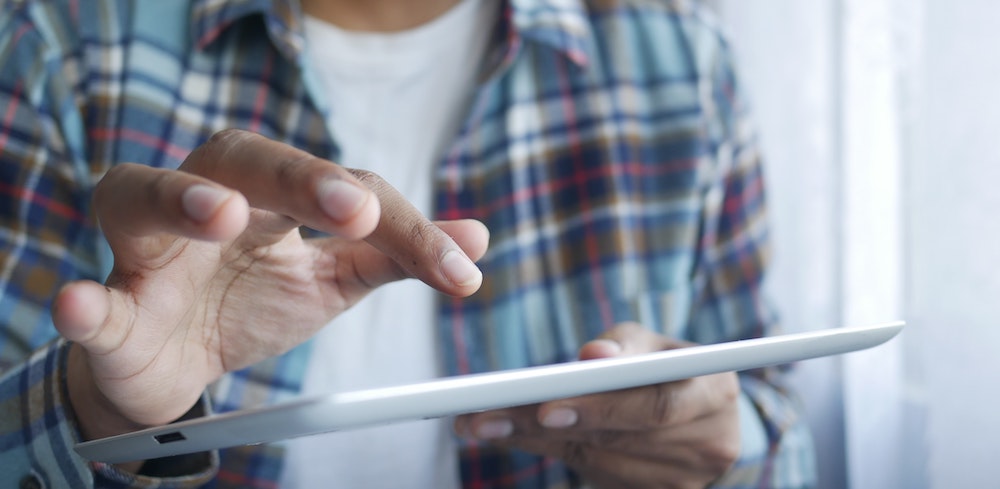 Solver is a Corporate Performance Management (CPM) solution that delivers the ultimate in time to value for Microsoft ERP users, by implementing comprehensive and integrated reporting, planning, and dashboarding in just ONE DAY.
Get Integration
Solver's QuickStart integration wizard provides immediate access to Microsoft Dynamics 365 Business Central or Dynamics 365 Finance data through a few simple prompts and a drag-and-drop interface, making key business data available on day one.
"There is literally nothing else like this on the market."

No other CPM or BI solution can match Solver's unique ONE DAY implementation.
Get More Templates
Shop Solver's Template Marketplace for plug-and-play templates, built with design best practices and impactful layouts, so your data is presented in the right way for each audience. Solver's Template Marketplace includes the most in-demand templates requested by businesses, and is updated monthly with new models such as:
Presentation-ready financial statements for all areas of the business
Annual budget models and rolling forecasts for better prediction and timely updates
50+ Power BI dashboards providing key insights into performance and trends
"No one has time to wait on implementing anything anymore."

Solver delivers the fastest time to value. See interview with Microsoft Dynamics 365 about Solver.
Get Information
Learn more about Solver when you Take the Solver Tour and Explore Solver's Template Library including 500+ templates.