Top Challenges of Field Service and how Maplytics within Dynamics 365 CRM can help!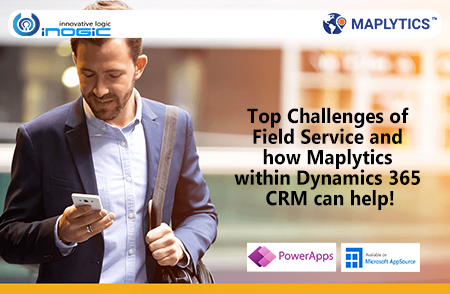 Offering excellent field service is critical to satisfy customers and increase revenue of a company. Field service businesses understand that providing quality service is the key to maintain high customer retention rate. These businesses try their best to give exceptional customer service whenever they get a call for it. However, many challenges come in the way of field service organizations to stand on the expectations of their customers.
Maplytics, a Preferred App on Microsoft AppSource is an integration tool between maps and Dynamics CRM. It assists managers and field reps alike to provide the best services to the clients as it comes with distinct features. Here is how Maplytics can be useful to overcome the challenges gripping the field service industry:
Monitoring Location of Field Reps
Real time location tracking of the field technicians will help the field service managers to quickly allocate work orders to them. The customers also want to know how long it will take for the professionals to arrive at their place. Real-time tracking feature of Maplytics can help the field service organizations to efficiently plan schedule of their technicians. Maplytics allows managers to track their bookable resources on a real-time basis and it also provides the details of the past routes of those resources. Further, the managers can handle emergency service easily as they can view which technician is closest to a particular site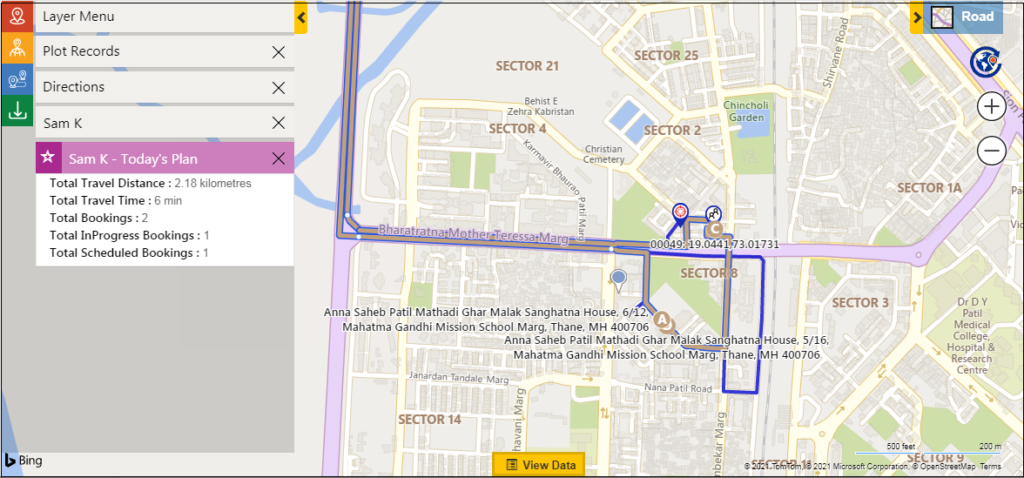 Digital Transformation to Enhance Productivity
Filling out checklists and work orders consumes a lot of time for field technicians. The Check-In/Out feature of Maplytics can aid the technicians to improve the processing time of the service requests. Field reps can register their arrival and departure to a customer's location and add attachments related to a job using the Check-In/Out feature. The time saved can be used to attend more clients. Further, saving documentation digitally will keep the records in an organized manner.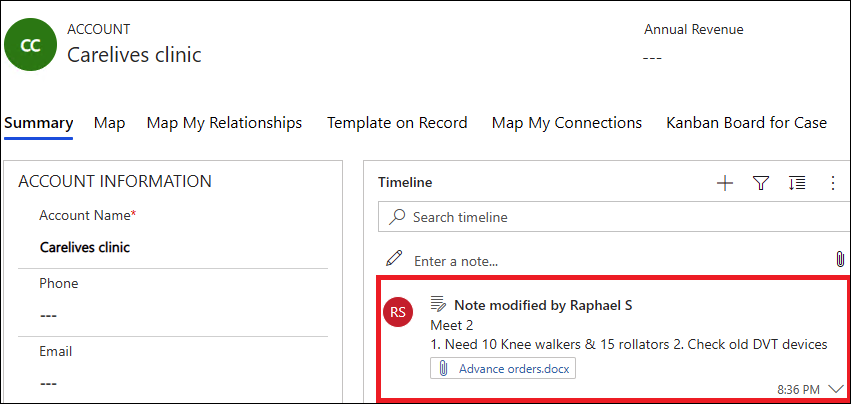 Workload Distribution of Field Reps
Managers should ensure that every technician in the team has the right amount of work. Territory management feature will help the managers to evenly distribute the workload of the bookable resources. The managers can create optimal territories for the technicians within by visualizing data straight on a map. Additionally, the operations are in better control when the market is segmented into smaller units. Further, the creation of territories will aid the managers to target markets strategically.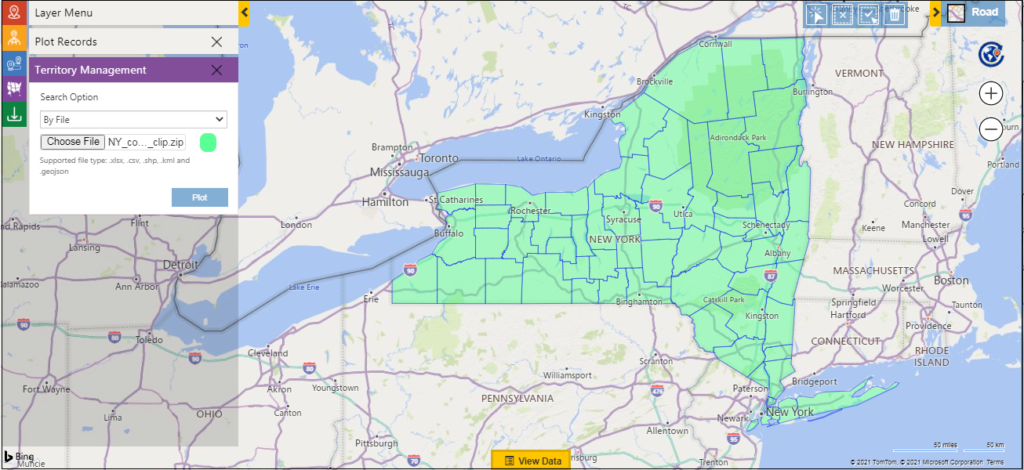 Managing Schedules
Customers get dissatisfied if responses are delayed or appointments are rescheduled. Therefore, it is vital to effectively manage schedules in field service. The Auto Scheduling functionality of Maplytics equips managers to plan schedules for multiple bookable resources over a span of days. The managers have the flexibility to tailor the schedules on the following factors: days of working, schedule period, start and end time, meeting duration, etc. Also, the field reps can get turn-by-turn directions from Google Maps or Waze App to correctly follow the optimized route. This will help them to reach on time at customers location.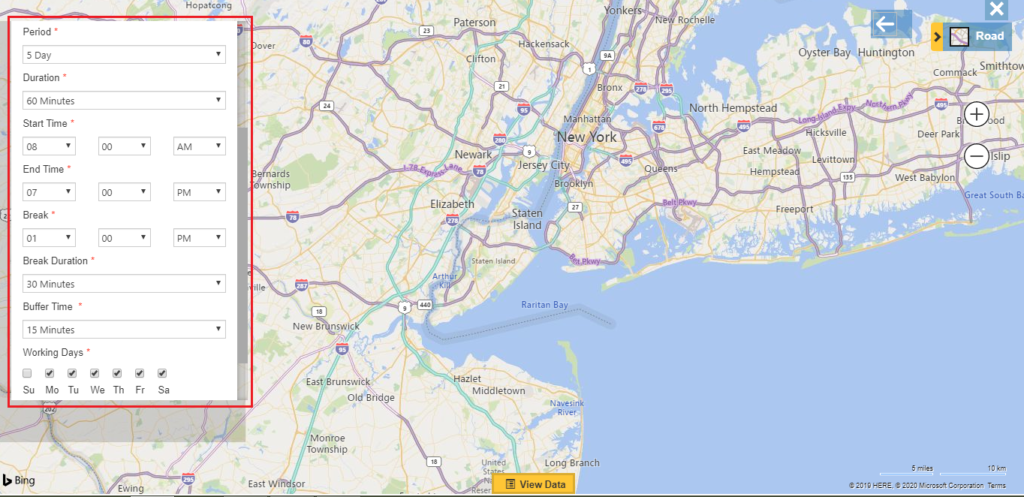 Thus, Maplytics can remarkably help field service organizations to elevate the customer experience and improve the overall opinion of the customers about the company.
Download Maplytics today from our website or Microsoft AppSource to efficiently manage field service. You can also watch the video Maplytics on mobile to figure out how you can access your CRM data within your Dynamics 365 CRM/Sales Mobile Aps. You can also contact crm@inogic.com to check how Maplytics can help assist with your unique location intelligence requirements.