How to Create Security Roles in the Classic and Modern Power Platform Editors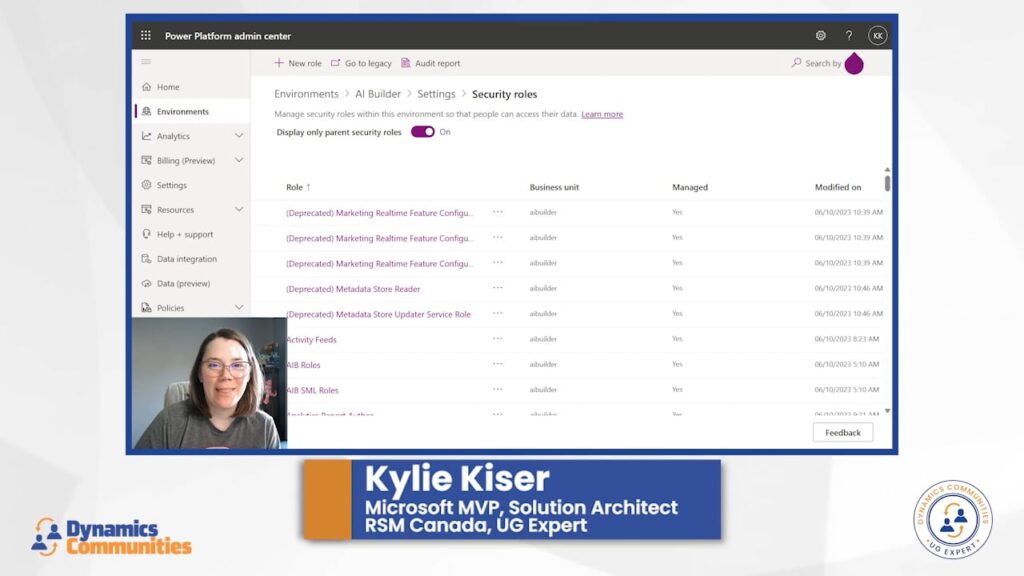 If you are a system administrator for your company and you use the Power Platform, then it's important to understand how to create and manage security roles. That's why this "how to" video from UG Expert Kylie Kiser was created as she demonstrates how to create a security role with the classic and modern editors in Power Platform.
---
Access to this content requires a
Subscription
plan.