AI Builder Pre-Built Models – Text Recognizer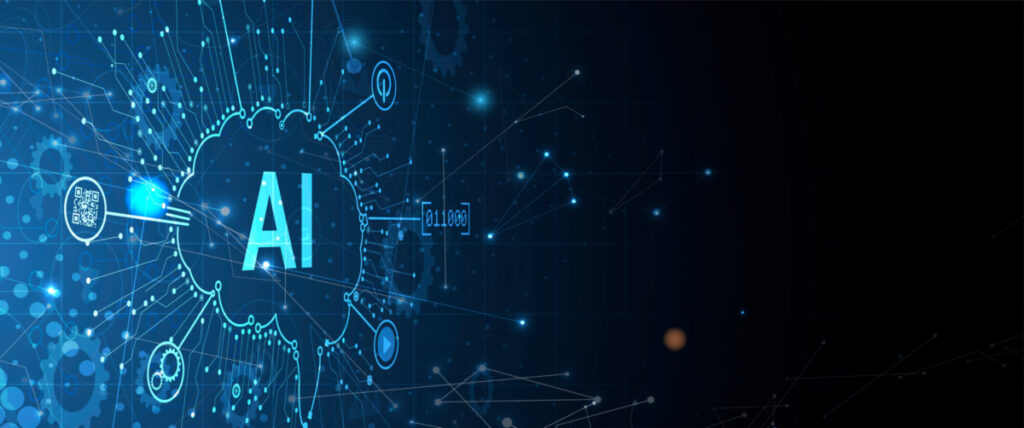 Last week, UG Expert Kylie Kiser talked about AI Builder Pre-Built Models and gave an overview of the app that she, along with other users, are going to build over the next few weeks.
In this article, Kylie demonstrates how to set up the app and add the Text Recognizer functionality.
---
Access to this content requires a
Subscription
plan.