AI Builder Pre-Built Models – Sentiment Analysis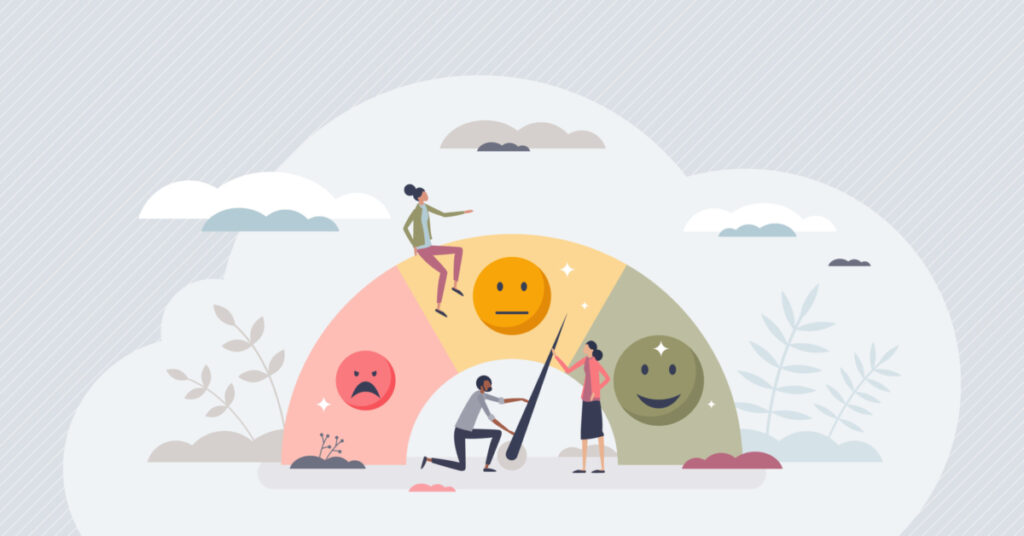 In part three of her series, UG Expert Kylie Kiser continues her discussion on AI Builder. In this piece, she focuses on sentiment analysis.
Sentiment analysis is a way for the system to gauge the sentiments of a survey, for example, and provides business leaders with actionable insights into the next best steps.
---
Access to this content requires a
Subscription
plan.