Outsourcing Application Maintenance Support Can Save Your Business More Than It Costs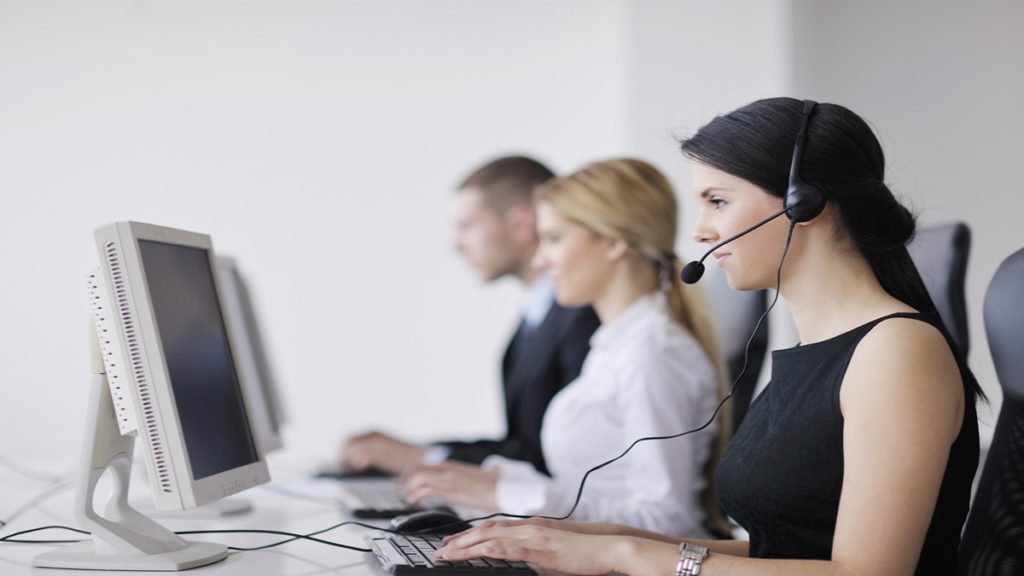 For many of us, the idea of embarking on a cross-country driving trip without a solid roadside assistance plan like AAA in place would be unthinkable. When you're stuck by the side of the road with an empty gas tank or a flat tire in the rain, you need to know that 24/7 support is just a quick call away. And the peace of mind that brings you is more than worth the reasonable price you pay for the service. It means you get to relax and listen to your audiobook while you wait for the cavalry to arrive, instead of nervously counting the granola bars in your glove compartment.
For tech-reliant businesses, one of the best ways to achieve that peace of mind is through a dependable Application Maintenance Support (AMS) service.
Having a 24/7 service desk in your corner can help you:
resolve incidents quickly and efficiently
provide answers and guidance as needed
keep your teams from getting bogged down in technical issues
… which means you can focus on getting where you need to go faster and with less friction. In fact, this service might wind up paying for itself by:
… and ultimately helping you avoid significantly more costly expenditures down the road.
Of course, a good support service does more than just help with troubleshooting and crisis response — it proactively helps you plan and manage your journey to make sure that fewer problems arise in the first place. The goal is to help you optimize application performance and make sure that your systems are running at peak efficiency when you need them most.
The Right Team May Be Already on Deck
Putting together an experienced and knowledgeable in-house support team isn't cheap or easily undertaken. For enterprises, keeping up with today's rapidly changing technical landscape requires a large team with a diverse set of expertise, as well as continuous training to keep capabilities up to date.
It's not just that it's time-consuming and expensive to attract and retain the kind of talented people who have the skillset you need — and who tend to be in high demand and short supply. In many cases you'll find that even the best in-house team can't compete with the hard-earned skills developed by veterans who've worked in a wide range of settings under all kinds of challenging circumstances.
Stay Focused on Your Mission
The right outsourced 24/7 support partner can provide access to experts around the globe to deliver support and answers on demand, whenever you need them. They're already seasoned and ready to bring solutions to the table that are based on wide-ranging experience and deep expertise. That ultimately helps you save on labor costs while boosting the level of support you'll receive — and helping you stay both agile and focused on your core mission.
Ideally, your solution won't be just an external support unit. To get the most out of the relationship, you need a partner who's capable of managing all aspects of your system environment — which depends on the ability to develop a deep understanding of your business and its technology needs. Effectively, they'll become a part of your own extended team.
Especially if your company is global and operates in multiple different time zones — or if your business operates outside of traditional 9-to-5 boundaries — it makes all the difference to have round-the-clock support in place. Rapid, timely response helps you avoid business delays and slowed productivity.
The Single Point of Contact Solution: ColumbusCare
Columbus offers Application Maintenance Support as part of its ColumbusCare solutions — including an always-available service desk that functions as a single point of contact for all application-related incidents and service requests. It prioritizes resolutions based on ITIL 4 processes, and sends timely incident status reports to users.
ColumbusCare offers you a dedicated team of 300 members backed by a global enterprise ITSM service portal.
With a track record of 60,000 cases solved per year and an average of 10 years' experience in IT and business, Columbus AMS consultants bring a hard-to-match set of qualities to their engagements — including experience won by working with hundreds of companies, specialized security knowledge, and expertise that's both deep and broad.
Here's some of what ColumbusCare AMS delivers to add value for our customers:
24/7/365 support
Flexibility to create tickets through Service Now or phone calls ( for Priority 1 incidents)
Qualified team of experts within Columbus for validating and assigning requests
Incident prioritization
Live case-status updates to the customer
Effective, easy-to-comprehend supplier support portal
Standard processes that ensure tickets are handled the same way every time
Want to learn more about how ColumbusCare can boost your business with application maintenance support services? Reach out today.