How an Industrial Real Estate Investment Company Transformed Their Accounts Payable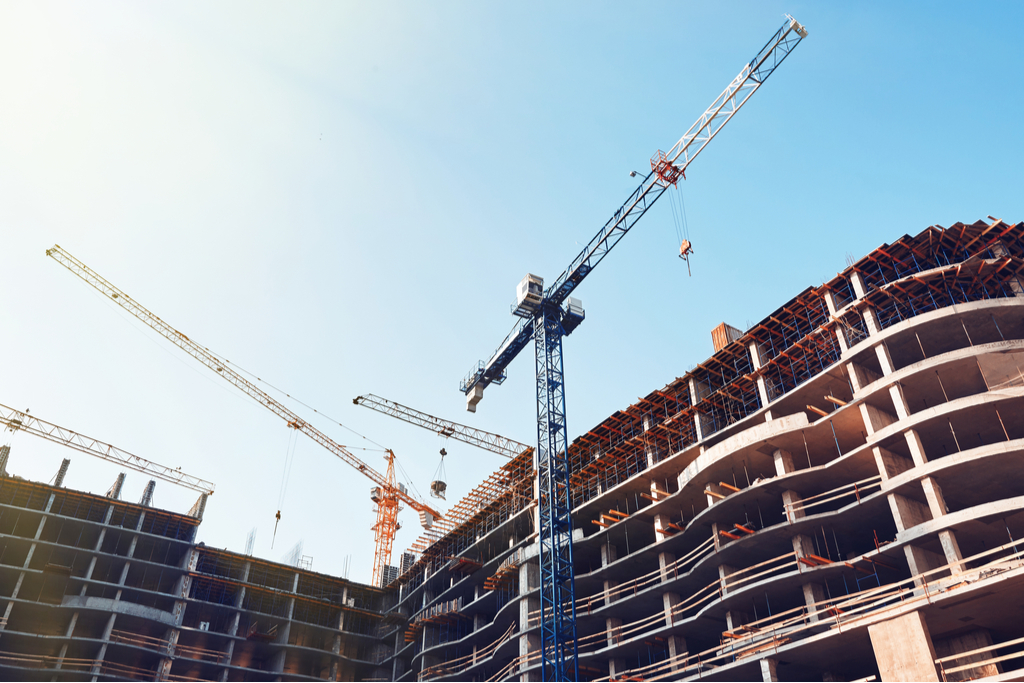 Duke Realty Corporation is a leading U.S. industrial Real Estate Investment and Trust (REIT). The company was founded in Indianapolis, Indiana, in 1972. They specialize in managing, developing, building, and owning office buildings, medical offices, and industrial construction across major metropolitan areas in the United States. In an effort to streamline business operations, Duke Realty analyzed ways to improve its Accounts Payable system for vendor payment processing.
This analysis highlighted the value of providing recipients with several payment options. Previously, Duke realty was only paying its vendors by check. However, they wanted to provide vendors with a wide range of payment methods.
Duke Realty decided to look for a service provider to help expand its payment offerings. Meanwhile, they also wanted a service that could handle payment processing, due to the number of vendors and the number of payments made on an annual basis.
The company was also hopeful that using a service provider would allow them to offer a wide range of electronic payment methods that would result in making quicker payments to vendors, minimize processing costs, and generate additional revenue for the business.
The coding and banking structure for Duke Realty is unique. They understood the importance of using a company that offers a flexible solution.
Finding a Technology Solution for Accounts Payable
Team members at Duke Realty looked at numerous companies and created a set of requirements for evaluating each payment provider. They also reached out to references and made visits in person. Eventually, they selected AvidXchange. They made this decision after comparing several providers based on their experience in the real estate industry and their ability to provide several vendor payment methods. This included a Virtual Card, for example. An incentive program was also available. They had additional resources to focus on this project.
Two main teams were essential during the selection process. The vendor team at AvidXchange was responsible for identifying accepted payment options for each vendor. The payment service team was responsible for making sure that the payments were applied correctly. One of the main deciding factors for Duke Realty choosing AvidXchange was the combination of software and service.
Using the payment service from AvidXchange integrated easily with the accounts payable system at Duke Realty. It wasn't dependent on a specific banking system. Team members supported this by ensuring correct identification of payment types and managing vendor data to improve electronic payments.
Duke Realty also chose to participate in the incentive program at AvidXchange. This allowed them to earn additional money on qualifying electronic payments that were processed in their bill payment service, AvidPay.
AvidPay also provided reports that enabled Duke Realty to easily monitor vendor adoption for electronic payment methods. Team members can log in to the portal for real-time status updates of payment approvals.
The Final Outcome
Partnering with AvidXchange's payment service team reduced the number of incoming calls from vendors. It also provided their accounts payable employees more time to focus on other payment-related activities. Duke Realty can now better evaluate its staffing needs and designate tasks among existing employees to easily scale the company without the need for hiring any more staff members.
Duke Realty was able to transform their AP department into a profit center by significantly decreasing the costs of payment processing, which were expensive due to postage and check stock. The company also earned rebates on ePayments, which included any Virtual Card transactions. After a few months, Duke Realty experienced a 46% vendor transaction adoption for all qualifying electronic payments, as that figure continues to increase.
This ever-increasing adoption rate is the result of two major factors. These factors include the dedicated vendor team for accepting payments from vendors and the real estate vendor network. The ever-growing adoption rate only continues to boost the monthly rebate for Duke Realty, which further supports their profit center. Due to the variety of payment options now available, each vendor is satisfied. The Virtual Card is especially popular among many of the vendors, as it reduces the amount of time it usually takes to receive a payment. Ultimately, the partnership with AvidXchange was well worth the investment for Duke Realty.