Improve the Speed of Label Printing in Dynamics 365 Supply Chain Management with These Strategies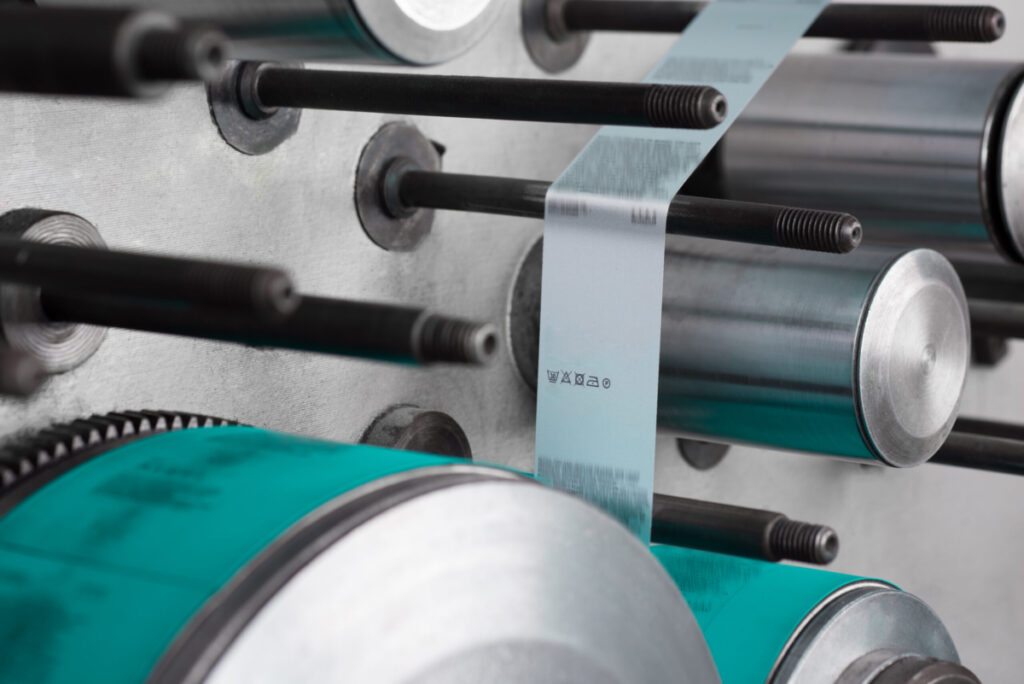 Label printing in Dynamics 365 for Finance and Operations/Supply Chain Management can be a time-consuming process, but there are techniques to improve its performance. While extending the Data Entity Runtime API (DRA) may not directly solve the issue on its own, combining it with other strategies can lead to faster label printing. UG Expert Crystal Ahrens reviews a few strategies to help expedite the process.
---
Access to this content requires a
Subscription
plan.