How Automating ERP Processes Reduce Risk of Fraud, Enhances Accounts Payable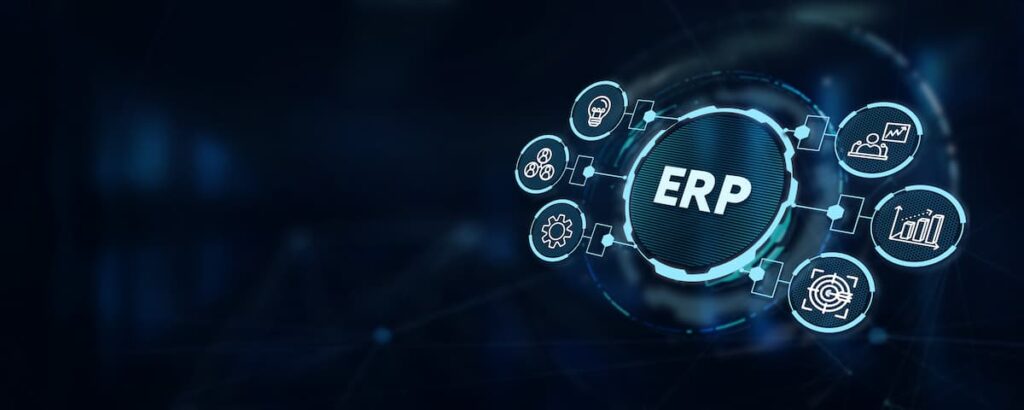 Automating ERP processes can help make accounts payable more efficient, reduce the risk of fraud, and offer greater visibility into financial transactions, says UG Expert Kenny Mullican. In this article, Kenny reviews the benefits of automating ERP processes, and discusses his experience with implementing Dynamics 365 ERP at his mid-sized manufacturing company.
---
Access to this content requires a
Subscription
plan.