How to Connect Microsoft Teams Chat with Dynamics 365 for Sales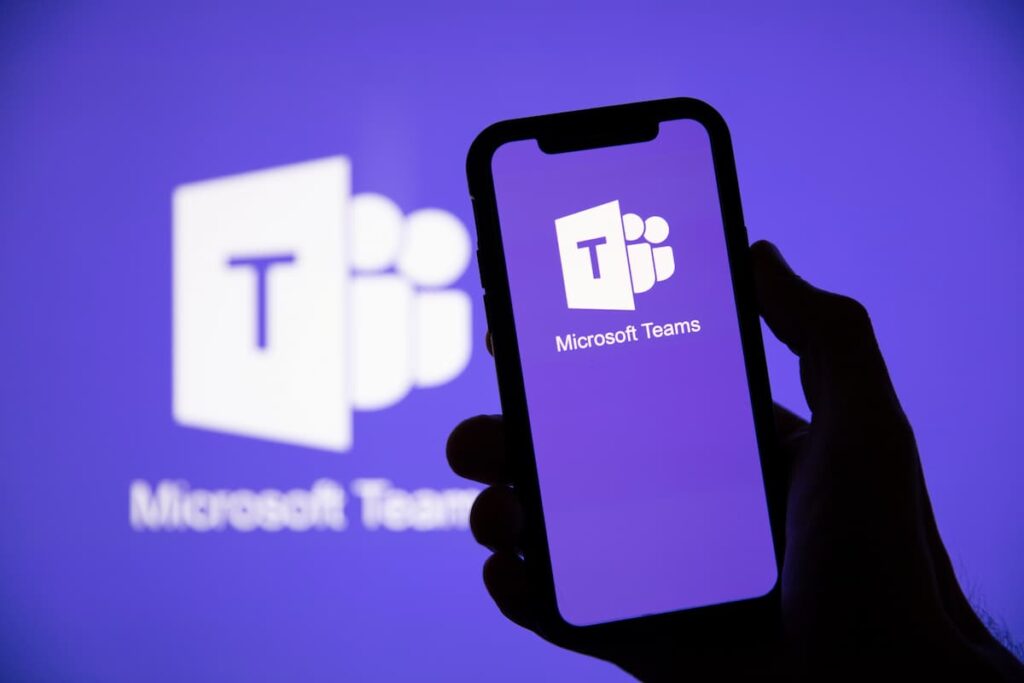 In part two of the series, Heidi Neuhauser takes a deeper dive in to the Microsoft Teams integration options in the D365 environment. She explains how to connect chats to D365 records, how to set up table-level configurations, and how to add rules.
---
Access to this content requires a
Subscription
plan.